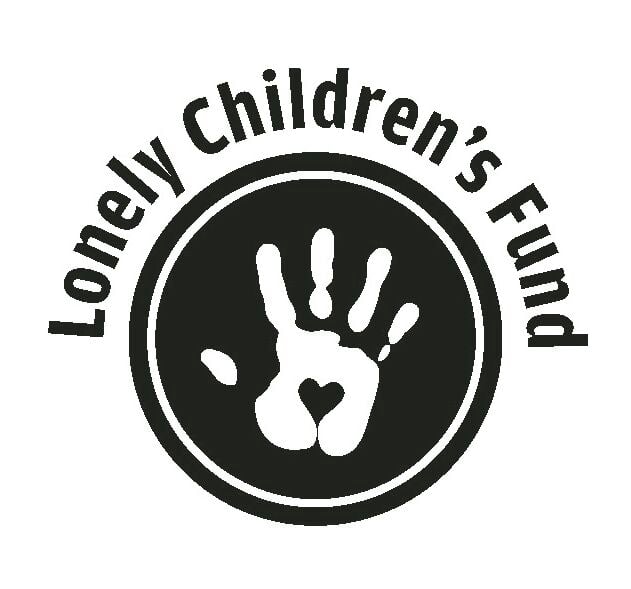 It has been a difficult year due to the COVID-19 pandemic as many families are still struggling medically, emotionally or financially. We are all striving for some type of normalcy again. However, as the holiday season approaches there are 83 Iredell County children in foster care through no fault of their own. These children have been abused and neglected and continue to desire some type of normalcy in their lives.
The Lonely Children's Fund helps provide children in foster care support for activities that otherwise would not be possible. The fund provides money for children in foster care to get Christmas gifts and birthday presents. The fund also assists throughout the year and helps pay for things such as school field trips, summer camps and other extracurricular activities that otherwise they may not be able to participate in.
I have worked in foster care with Iredell County for 16 years. I have been able to see the joy and memories the Lonely Children's funding helps create for the children that we work with on a daily basis.
The Lonely Children's Fund enables the Iredell County Department of Social Services to provide a small amount of money to provide every child in foster care with a birthday gift as well as providing Christmas gifts to these children. The joy that these small gestures bring to children in foster care is priceless. Some children in foster care have never received a birthday or Christmas present and with the help of the Lonely Children's Fund, the Department of Social Services is able to provide them with Christmas gifts, giving them that sense of normalcy and understanding of the true meaning of Christmas. The children are given the sense of generosity and hope and that others truly do care and want what is best for them.
Over the years, the Lonely Children's Fund enabled a talented young man be able to obtain his first school instrument, his trumpet. He was also able to take music lessons and join the high school band. He traveled with the band and was very successful. Without the assistance of the Lonely Children's Fund, this young man's dreams and hopes may not have been possible.
Recently, there have been several children in custody receiving online virtual learning and were failing several subjects and not on grade level. The Lonely Children's Fund continued to help throughout the year and was able to fund tutoring services for many children. These children were able to improve their grades and gained confidence in their academic abilities.
The Lonely Children's Fund also assisted children in attending summer camps to strengthen their social skills and to learn new skills and partake in new adventures.
The Lonely Children's Fund is able to provide normalizing experiences for children in need. The fund helps provide children in foster care support for activities and experiences that otherwise would not be possible. By donating to the Lonely Children's Fund, you are giving children in foster care a sense hope and change in their lives that may last a lifetime.