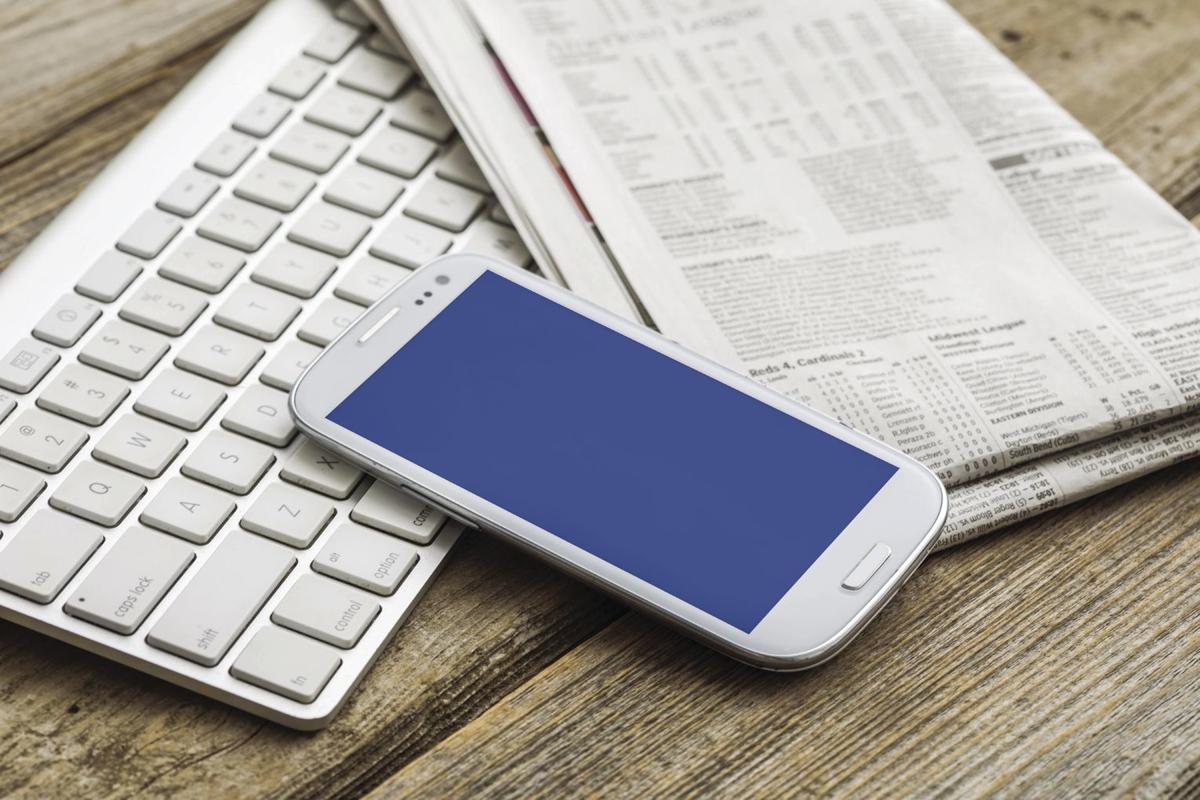 What should be done with Confederate statues?
I like that we build statues and monuments to preserve the memory of historical events. However, the Confederate statues are puzzling. Why do we have statues for those who lost a war, for those who wanted to secede from our nation in order to preserve slavery? This makes no sense.
Rather than move our statue to a new location, perhaps we should replace it with a statue of a Union soldier. (Am I allowed to say that in the South?) This would have an added benefit of reminding everyone that, while some white men owned slaves, other white men fought and died to free the slaves and preserve our nation.
Jim Hittepole
Statesville
Get local news delivered to your inbox!
Subscribe to our Daily Headlines newsletter.