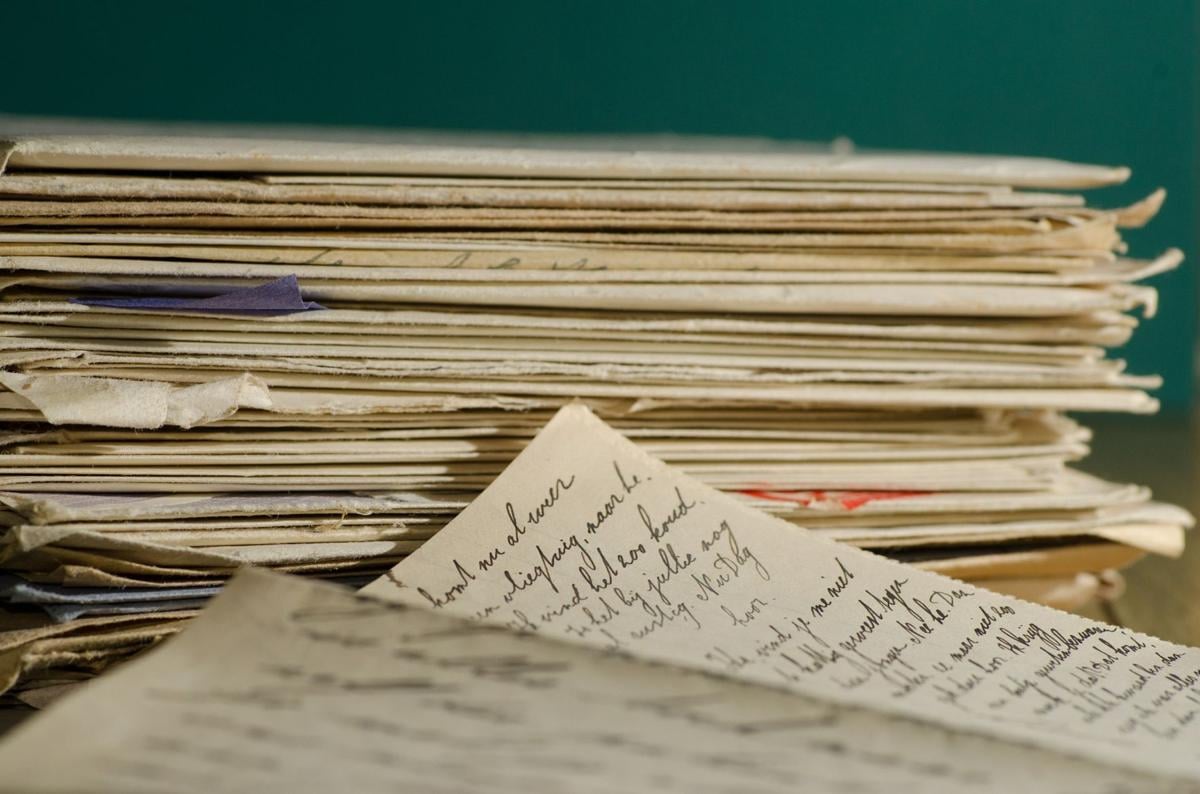 There are better ways to protest than to rid nation of its history
We knew this was going to happen; it was just a matter of time. Your Thursday headline "TAKE IT DOWN? Residents call for removal of Confederate monument." How many residents have actually called for the removal of this monument that has stood in front of court house for generations? I suspect if you took a popular vote of the citizens of Statesville and surrounding area, you'd find a pretty good majority voting to keep the monument right where it is.
Remember Nazi Germany back in the late 1930s and early 1940s when they piled up thousands of books and burned them in the square? Surely, you've seen film of these times or read about it in history books. Why don't we do that here? Why don't we just burn all the history books? What a novel idea. If we do that future generations would have no idea what historical truth really is. I wonder what the world would think if Germany tried to erase the history of the Holocaust.
Does anyone care any more about the history of how this country was formed, both the good and bad? There are better ways to protest than to rip this nation of its valuable history.
Frank Childress
Statesville
Get local news delivered to your inbox!
Subscribe to our Daily Headlines newsletter.