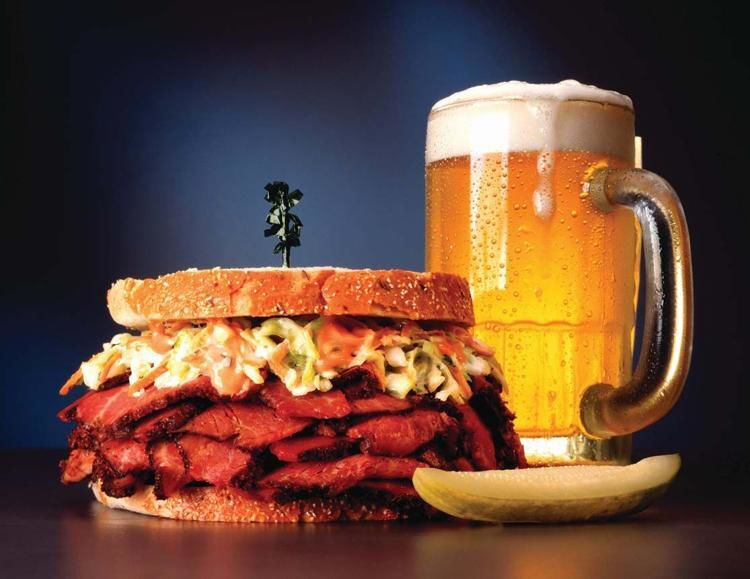 North Carolina Public health restaurant and food-stand inspections in Iredell County, Dec. 21 and Dec. 27-Jan. 2.
Waffle House #197, 706 Sullivan Rd., Statesville, 95/A
Harris Teeter #274 Deli/Bakery/Sushi, 118 Argus Lane, Village at Byers Creek, Mooresville, 98.50/A
Iredell Memorial Hospital Kitchen, 557 Brookdale Dr., Statesville, 94.50/A
Olive Garden Italian Restaurant, 438 Talbert Rd., Mooresville, 96.50/A
Pink Tea Room, 557 Brookdale Dr., Statesville, 99/A
Speedy Pies, 2157 Old Mountain Rd., Statesville, 98.50/A
The sanitation grading of all restaurants, food stands, drink stands and meat markets is based on a system of scoring in 10 basic sanitation categories. Grades are as follows: A (90 and over), B (80-89), C (70-79). Permits shall be revoked for establishments receiving a score of less than 70 percent.