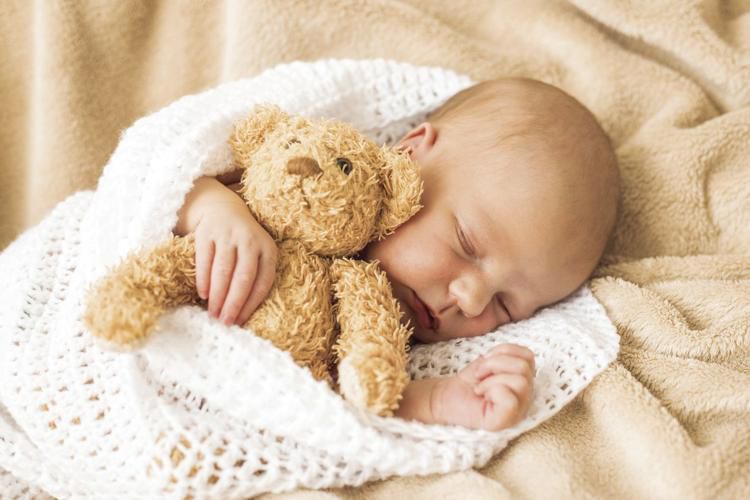 IREDELL MEMORIAL HOSPITAL
To Wesley and Carrie Shell of Hiddenite, a girl, Thea Hayven Shell, on June 22.
To Adara Luckey of Troutman, a girl, Adriana Lyvon Luckey, on June 22.
To Kristen DeAnna Morrison of Statesville, a boy, Knight Teighlor Morrison, on June 22.
To Dustin Moose and Christine Combs of Hiddenite, a boy, Dustin William Moose, on June 23.
To Jonathan Colon and Ileana Beltran of Stony Point, a boy, Israel Josiah's Colon, on June 24.
To Richard and Shanda Evans of Statesville, a boy, Calvin Michael Evans, on June 25.
To William and Ashley Sutton of Statesville, a boy, Gideon Ethan Sutton, on June 26.
Editor's note: did you have a baby at Davis Regional or Lake Norman Regional medical centers and want to see your announcement in the paper? Email the information and a copy of the birth certificate to news@statesville.com.
If you had your baby at Iredell Memorial, they will send us your announcement if they have received your consent.
Get local news delivered to your inbox!
Subscribe to our Daily Headlines newsletter.