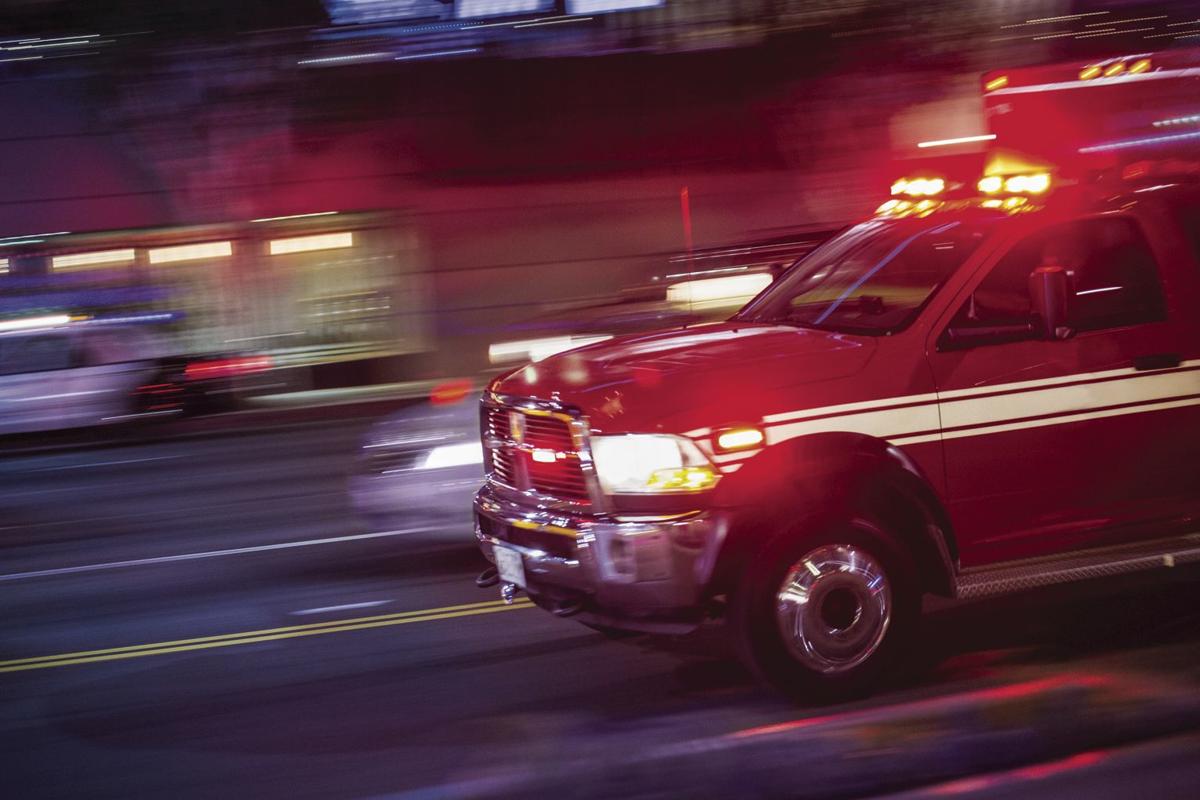 A kitchen fire Sunday afternoon briefly threatened the $11 million Hilton Garden Inn in Mooresville. Fire officials said in a news release that significant damage was avoided due to the building's fire suppression systems.
Assistant Fire Marshal Jeff Sickles said Mooresville Fire-Rescue responded to an automatic fire alarm at the hotel around 5:30 p.m. Sunday. A grease fire in the kitchen activated the hood suppression system, but the fire continued to spread to nearby cardboard boxes, according to a release.
Three sprinkler heads then activated and extinguished the fire before firefighters arrived on the scene, the release said. Damage was contained to a small area of the kitchen and water from the sprinkler system.
The release cited information from the US Fire Administration stating there are an estimated 3,900 hotel and motel fires each year that lead to 15 deaths, 100 injuries and around $100 million in property damage.