When a string of violent acts in and around Statesville High School took place this year, the community asked the Iredell-Statesville School Board for answers.
In public, school board members expressed concern but as the year wore on, at least one board member suggested the school host fights between students on the football field, comparing such an event to the 1985 film "Mad Max Beyond Thunderdome."
Those conversations, as well as concerns with "woke agendas" in reference to LGBTQ issues, disagreements with other local political officials, and other discussions were conducted over text messages beginning in December 2022. Those text conversations may have been in violation of North Carolina open meeting laws.
The text messages were revealed following a records request that led school officials to release correspondence between board members.
The text messages show that newly elected members Mike Kubiniec, Anita Kurn, Brian Sloan and Abby Trent participated frequently while Doug Knight and Bill Howell took part occasionally in the text conversation. Superintendent Jeff James, who began the text group as a way to provide information to the board, was part of some discussions, as well. Board member Charles Kelley was not part of the text group.
Thunderdome
Fighting and violence in and around Statesville High School was a repeated subject of text conversations after a weapon was found on campus in January. Kubiniec, Knight and others spoke of tougher punishments for students found to have brought weapons to school.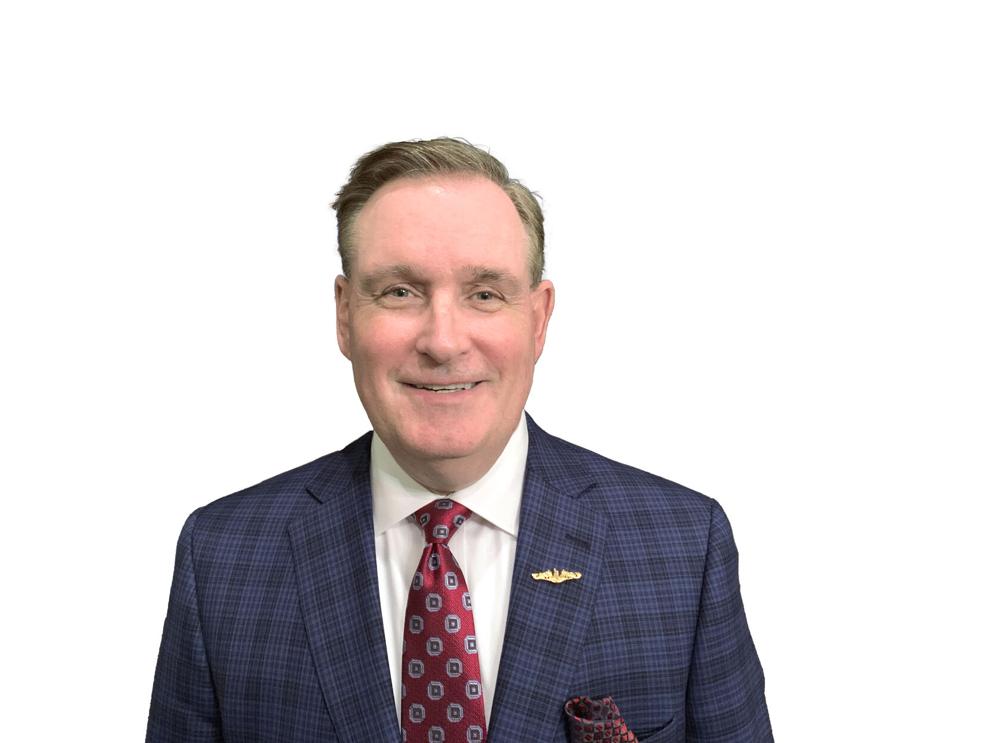 In March, a Statesville high student was killed. Knight expressed his concerns for the students who are expected to learn after a violent act.
"This type of trauma, which can happen at any time, is the main reason kids from these backgrounds score so low on tests. The amount we can help with the myriad of programs we have is (unfortunately) small relative to effort. But those we do save are worth it, ROI be danged," Knight said.
Kubiniec said he wouldn't apologize for the board to take "new approaches" to the issue and that repeating what the school board may have done in the past wasn't enough. Howell said he hoped city and county officials "will take their heads out of the sand" on the issue of violence and gang members who attend the school. Sloan asked his fellow board members to pray for the children and community affected.
The tone was different when fights again broke out later in the month.
"If you would like to tackle a redistricting plan I feel that may be an answer to SHS," Howell said.
"Interesting idea," Kubiniec responded.
"Let's talk about it," Kurn said.
"Another idea, we could have a sign up sheet for fighting. Put them through some kick box training and have a officiated match," Sloan said.
"On this note. Bring boxing; judo and self defense courses to PE class," Kubiniec said.
"Why not just have Thunderdome in the middle of the football field. We can charge admission!" Kurn said.
"Ms. Anita, I'm appalled. You sound like a Republican," Sloan said.
"Did I oversell it?" Kurn responded before sharing a image from the movie "Mad Max Beyond Thunderdome." Kurn added, "In all seriousness. Never teach a child to fight until they first value discipline. That is not a character trait that these kids yet possess."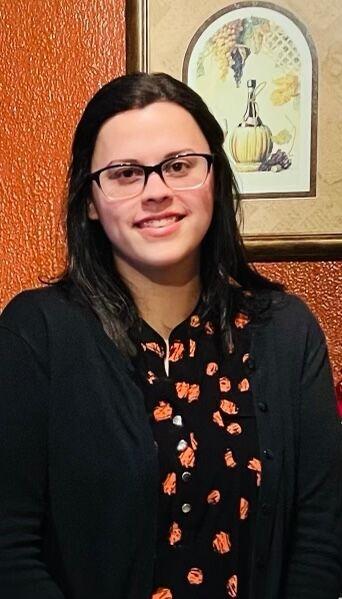 "Having the knowledge and skills to defend oneself does bring self confidence and discipline," Kubiniec said.
While not all board members commented on specifics of the conversation, Kurn said she was serious about the issues of violence.
"I just want to make it very clear that I wasn't joking," Kurn said in a phone interview following the release the text messages. "It was sarcasm because fighting in our schools is absolutely not a joking manner. And my response was to exhibit the strong disagreement with having students fight to resolve their issues with one another and to simply amplify the ridiculousness of such a suggestion. And I do believe my fellow board members understood my point because they knew me and my character."
Concerned with LGBTQ
On Jan. 4, Kubiniec raised concerns about a $17 million grant for mental health services in schools if it required certain care for LGBTQ students and questioned what strings would be attached to it by the federal government.
"Great. Re: the grant—let's see if this grant requires such things like: gender identity/affirming "care", LGBTQ+123ABC "care", and other such things. Before we approve, the details must be communicated," Kubiniec said via text.
James said the grant was written by the school system and did not have that language.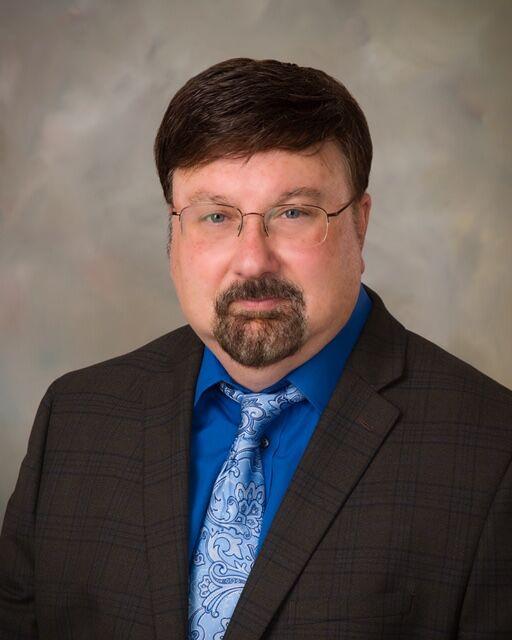 Anita Kurn asked in a text, "How do we prevent this grant from normalizing mental illness in the schools?"
In February, several board members raised their concerns about a former employee returning to speak at Oakwood IB Middle School on LGBTQ issues, and the event was later canceled.
Trent texted the group in March after attending a comic convention-style event at Oakwood IB to promote literacy where she believed a vendor handed out gay pride and transgender flags, according to her message. In the messages, James said the flags were being sold but that it was "shut down" by the school and the flags were removed.
"JJ—seeking recommendation. What is the best way to drive home to the IB schools (and to all schools) that the gay, transgender, and woke agendas being driven by these schools is not acceptable?" Trent said via text.
Howell said in a text that he was glad he wasn't there and may have lost his temper if so.
When asked about it after the texts were made public, Howell said his concerns were with it happening during the school day. He said there are LGBTQ clubs in at least one high school, but those take place after school. He said he is not a bigot.
When asked about the texts, Kurn said she wasn't speaking specifically about LGBTQ issues when referring to mental illness. She said she had concerns with students being exposed to topics without further explanation or evaluation.
"What I mean by normalizing is making everyone feel that they have something wrong with them. There's an approach with medicine that can make people feel they're, for example, hypochondriacs. You have ads on television and all of a sudden somebody thinks they have this illness."
New high school, charters among topics
While some of the discussions in the chat were more mundane, they involved discussions around subjects that the board would address in their meetings.
Almost as soon as the chat began in December 2022, what had been a way to distribute information among the board pivoted to discussions about how to fund the construction of Weathers Creek High School, as well as the reason for increased costs and other issues related to the school being built. The discussion would come up again in late January, February, March and April.
March would bring concerns about how a charter school bill might affect the school system, with several members saying Rep. Jeff McNeely told them he sponsored it for political reasons but didn't expect it to pass. Board members would later say in their messages that they felt McNeely had lied to them as the bill moved forward in the N.C. General Assembly.
Board members also took issue with the Iredell County Board of Commissioners, particularly with Bert Connolly, though some members acknowledged both boards had made negative statements about the other when discussing the funding of the new high school.
Open meetings law
Board members involved in the text conversations that responded to comment requests from the Record & Landmark said they saw nothing wrong with the conversations and claimed open meeting law rules weren't violated.
Not all of the discussions were revealed as sections of text were redacted by school board attorney Dean Shatley. Redacted sections were deemed by Shatley to not be subject to public records requests.
According to an analysis from the School of Government at UNC-Chapel Hill, state law draws no distinction between an in-person and remote meeting in regard to open meeting policy. A meeting of four members of the board would constitute a quorum and would require a public meeting notice.
The text message group began on Dec. 19 when James established it to share information with the board members, board members said.
Howell said he didn't believe the text messages constituted a meeting. He said rarely were more than three members talking at the same time. He also said that comments often were made hours apart and questioned if that constituted a meeting.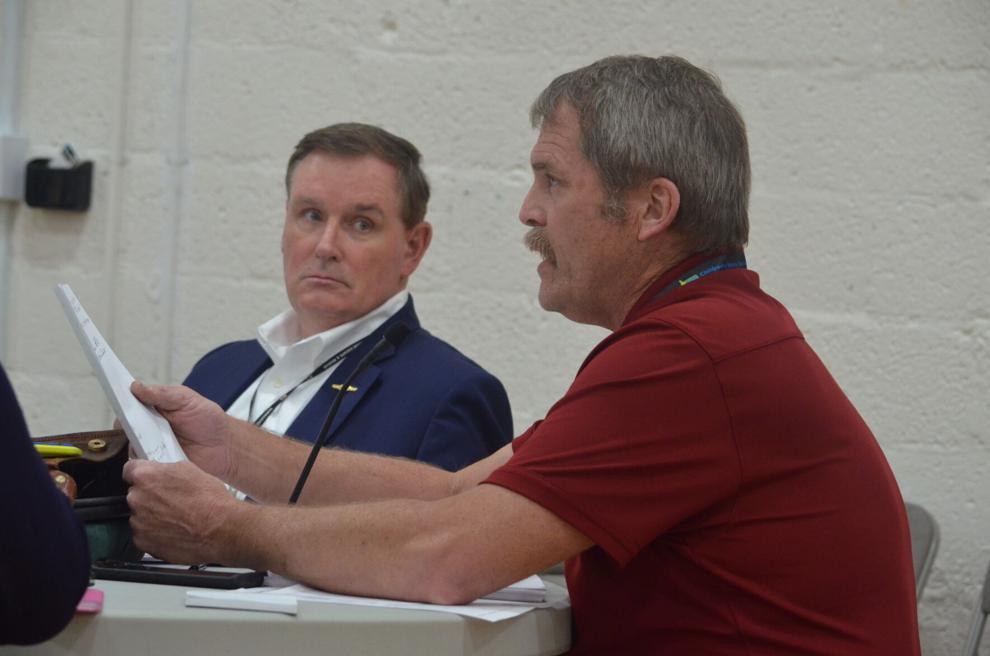 Trent also didn't see an issue with the texts.
"I don't believe that I have broken any laws. I never conducted school board business through that texting group that was set up. It was set up as a way for Dr. James to keep all of us board members up to date on what's happening within the schools in our district," Trent said. "I'm involved in many discussions regarding school-related issues on a regular basis with other board members, administration, elected officials and the voters, and transparency has and always will be my top priority while serving the people of this county.
"I just think that this issue is just trying to create division, and I don't want to get into the weeds on some of the other issues or topics that are coming out."
Knight also said he didn't believe the board violated the law. "There was no intent ever to violate any laws," Knight said. He said any of the comments made within the texts are no different than the ones he made in public.
Kurn said her belief was that by virtue of the text messages being able to be requested by the public, the board was not in violation of open meeting policy rules. She compared it to emails, as not all members participated at the same time.
"When I took the school board training, it was my personal interpretation that the very fact that anyone could request and have access to our messages fulfilled the law," Kurn said. "Just the fact that anyone can access through a FOIA request fulfilled the requirement that there was public access to anything we discussed."
Kubiniec and Sloan both said they had been directed to not comment.
Superintendent James declined to comment.