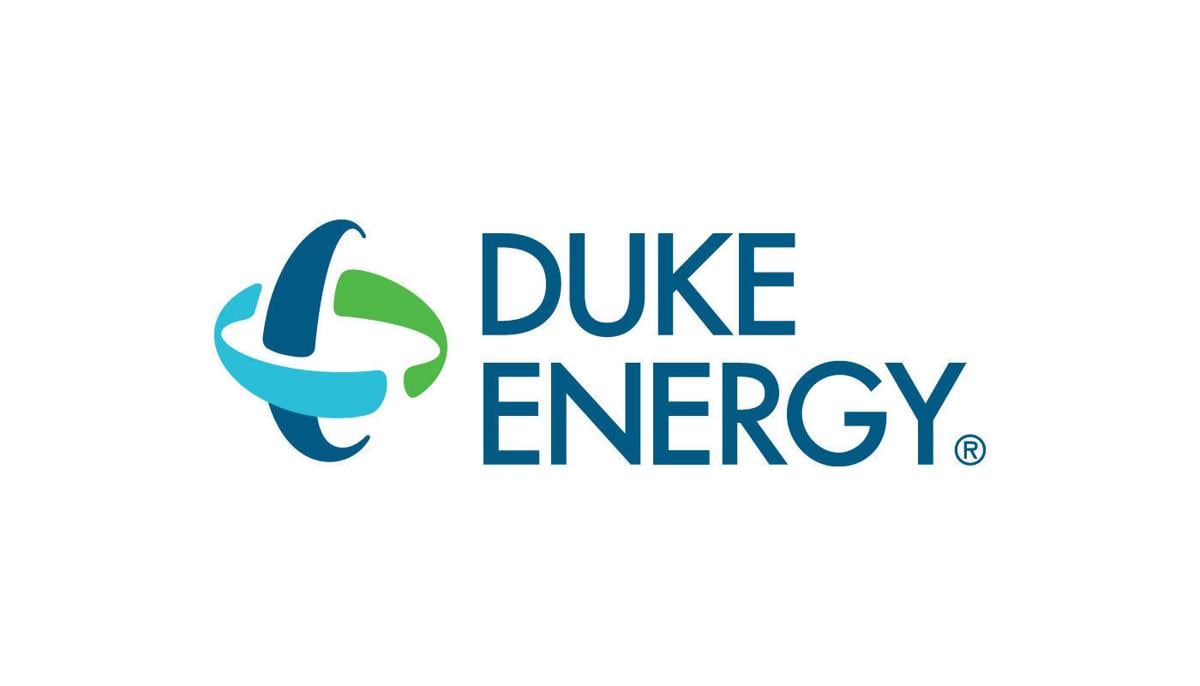 Duke Energy is starting a program called Hire North Carolina to make using local and diverse contractors a priority. This program includes the removal of coal ash at the Marshall Steam Station.
The N.C. Utilities Commission mandated the program last year for large utilities. The commission and company worked together to create the program.
"We want to continue to support job creation and investment with suppliers, vendors and contractors who, like many of our team members, are proud to call North Carolina home," said Melody Birmingham, senior vice president of supply chain and chief procurement officer for Duke Energy. "Hire North Carolina will be a useful resource for Duke Energy to expand access to our local and diverse talent for construction projects."
Hire North Carolina covers construction, extension and repair of facilities and other utility projects including the excavation of coal ash around the state. Duke spokesman Bill Norton said the best contractors for the job may be out of state, but when comparing project proposals, Duke will consider how the contractor will implement local subcontractors.
Norton said Duke requested information from 14 contractors regarding the removal of coal ash from Marshall. The company reviewed the submissions and will request proposals from an approved list of companies this month. The contractors will submit bids this fall, and contractors will be hired by the end of the year.
"Much of the work involves highly specialized firms with deep experience in ash excavation, landfill construction and other large-scale utility work," Norton said.
He added because Duke is considering the lead contractors in an already specialized field, not all of the contractors being considered to lead the removal of coal ash are from North Carolina, but some are.
"Others prime contractors may be based elsewhere but have the specialized expertise we need, so where the emphasis on local and minority companies comes into play is in terms of the subcontractors and suppliers they choose — everything from trucking companies to trailer rentals to stone supplies," Norton said. "The prime contractors know they will be evaluated in part based on the local and diverse subcontractors they include in their competitive bid."
Norton said Duke plans to invest more than $300 million in the removal of coal ash in 2021 and $1.9 billion in the next five years.
"Overall, in 2019, Duke Energy spent more than $1.7 billion with suppliers operating in North Carolina and more than $316 million with diverse North Carolina businesses," Norton said. "The Hire NC program, which is directed and overseen by the NC Utilities Commission, is a good complement to what we've already been doing. Hire NC helps connect Duke Energy to the communities we serve, and that connection is important to us."
There are many other service contract categories unrelated to coal ash removal where Duke tries to find local bidders.
Norton said North Carolina contractors can register for the Hire North Carolina list at www.duke-energy.com/partner-with-us/suppliers or email hirenc@duke-energy.com with questions.
Get local news delivered to your inbox!
Subscribe to our Daily Headlines newsletter.