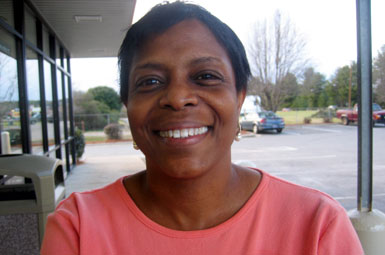 My first husband didn't and my fiance didn't because my father is dead.
Yes he did. My dad was a little quiet at first. My mom did all the talking. Dad gave permission but not right away.
Yes he did. My dad gave permission. My dad was 60 when I was born so when I got married he was 81. He was from the old school.
No, he didn't ask my dad's permission. I guess it's just not that traditional anymore.