A 20-year-old Statesville man was arrested on a rape charge Monday connected to an investigation that began in January.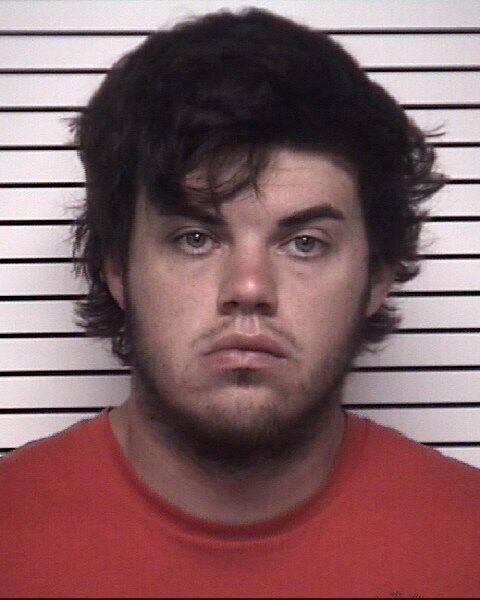 Koby Lee Tilley of Bruce Farm Road was charged with second-degree forcible rape. A magistrate set bond at $100,000.
Iredell Sheriff Darren Campbell, in a news release, said that a female reported a sexual assault on Jan. 10, telling deputies it occurred on Jan.9. Campbell said the female identified Tilley as her assailant.
Detective Jaime Welborn of the Special Victims Unit was assigned to investigate the case for the sheriff's office. She conducted interviews and gathered evidence. Based on the statements and evidence, Welborn obtained a warrant for Tilley.