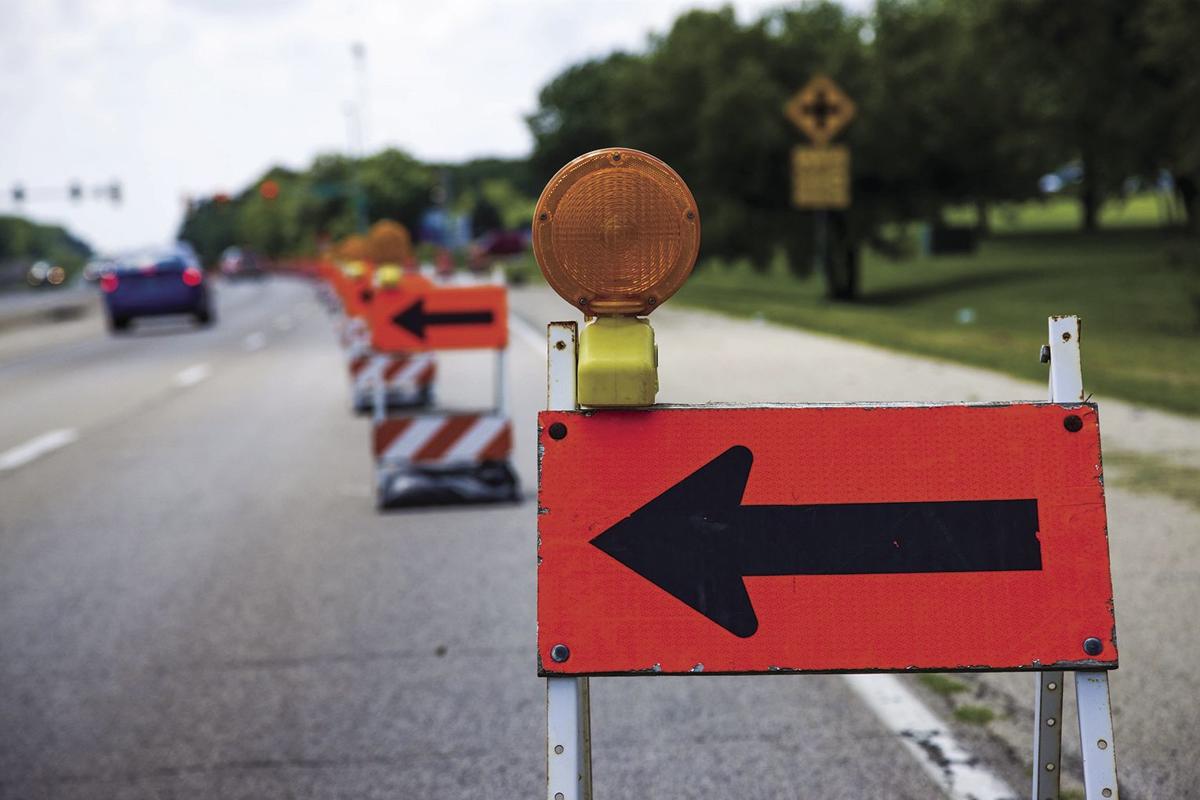 The widening of N.C. 150 to reduce congestion is scheduled to begin in September 2020.
North Carolina Department of Transportation spokeswoman Jen Thompson said the department expects construction for the expansion to begin in September 2020 if right of way acquisition and utility relocation stay on schedule.
The project is the first of two parts that will eventually expand 15 miles of the highway between Iredell and Catawba counties.
The department will expand the half in Mooresville first, starting just west of the interchange between Interstate 77 and N.C. 150.
The first half of the project ends on the Catawba County side of the Catawba River.
The entire project is expected to cost $269.47 million.
Get local news delivered to your inbox!
Subscribe to our Daily Headlines newsletter.