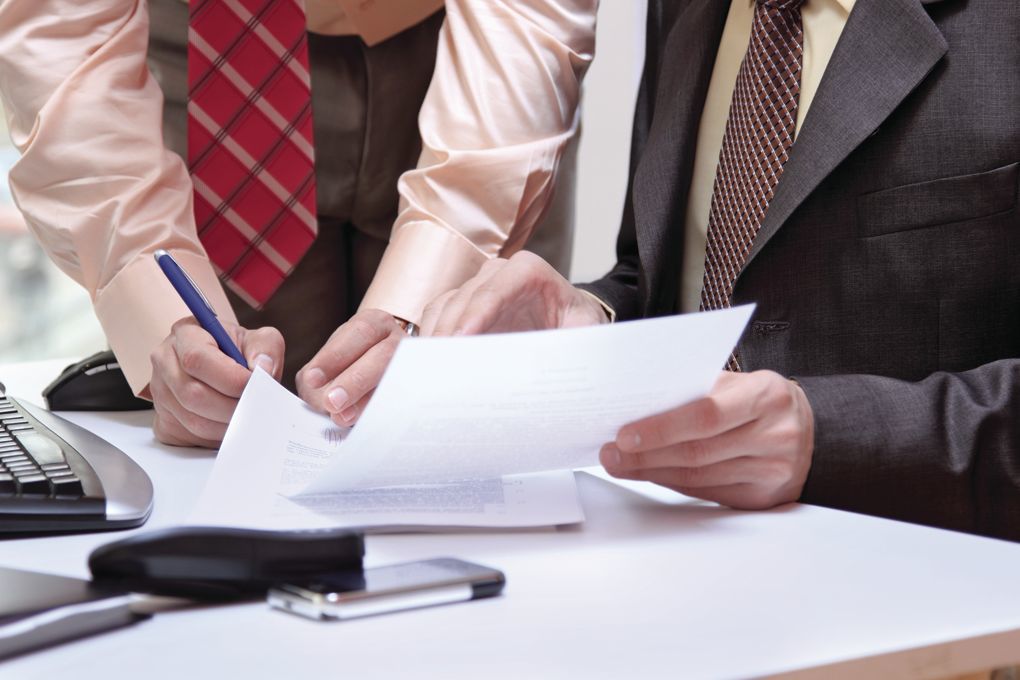 State and local elected officials, in collaboration with Iredell County government leaders, have invited residents to a Community Meeting on May 9 at 6 p.m. at South Iredell High School at 299 Old Mountain Road, Statesville. The purpose of the meeting is to inform the public about the work being done related to elevated thyroid cancer diagnoses in the southwestern and southeastern part of the county and to share information related to the regulation of coal ash facilities.
The program will include presentations by the North Carolina Department of Health and Human Service, the North Carolina Department of Environmental Quality and researchers from Duke University and University of North Carolina at Chapel Hill. During this event, citizens will have an opportunity to ask questions related to these two topics.
Due to limited seating, people are encouraged to pre-register by visiting: https://thyroidandcoalash.eventbrite.com . On-site registration will begin at 5 p.m. for additional seating on a first-come, first-serve basis. The program will begin promptly at 6 p.m.