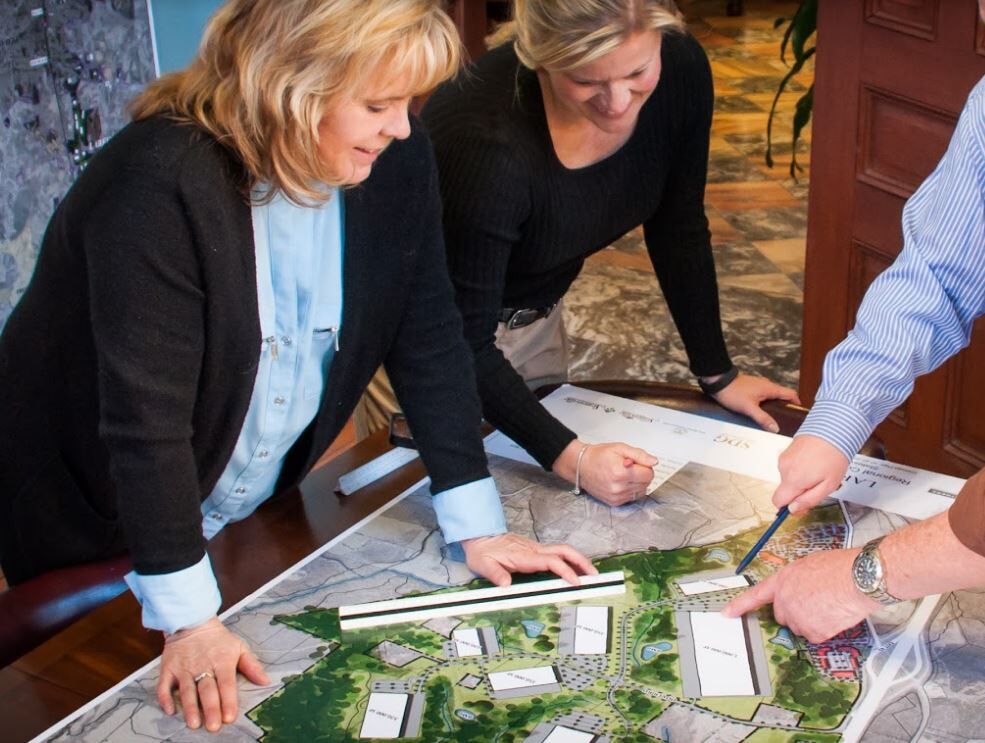 Statesville is kicking off the process to update the City's Land Development Plan, The 2045 Statesville Land Development Plan. The plan was last updated in 2004. The public-driven process will include two rounds of public engagement and targets revealing the new plan in 2021. The first round of engagement is approaching quickly.
To participate, come to the Statesville 2045 Drop-In Public Workshop that will be held at the Statesville Civic Center, 300 S. Center St., on Tuesday, Sept. 15 from 10 a.m. to 7 p.m.
Residents and other members of the community in Statesville will provide their priorities on a broad array of topics, including land use and development, parks and open space, housing and neighborhoods, transportation options, economic opportunity, public services and facilities, and others. The effort seeks to engage as many residents of Statesville as possible. The updated Land Development Plan will guide growth and development for the next 25 years. City leaders and staff will use this plan as a guidebook for making land use and community investment decisions.
The Land Development Plan provides a vision for the city and the updated plan will be tailored for the city's long-term opportunities and regional economic and market trends. This strategic approach will guide land development through clear goals and implementable actions. Following adoption of the new plan, the goals and strategies will be incorporated into current city codes and ordinances.
Members of the public are encouraged to learn more about the Statesville Land Development Plan 2045 on the project web page www.statesvillenc.net/ldp which provides numerous ways of keeping up with the project, including a link to the online survey which will be available Sept. 16.
For more information about the planning process, email the Statesville Public Affairs Director, Nancy Davis, at ndavis@statesvillenc.net.
Get local news delivered to your inbox!
Subscribe to our Daily Headlines newsletter.