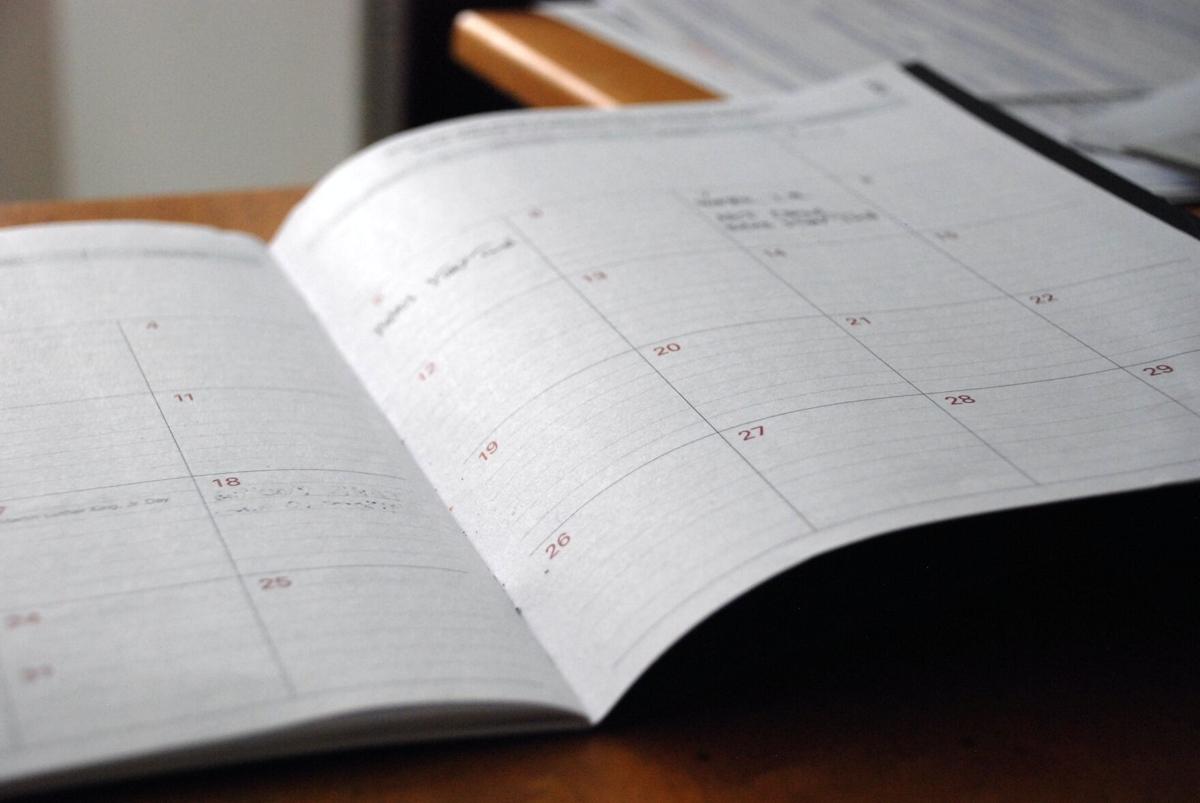 Community yard sale at Triplett UMC set for April 16-17
Triplett United Methodist Church will host a community yard sale on April 16 and 17.
Hours are 8 a.m. to 5 p.m. April 16 and 8 a.m. to 1 p.m. April 17.
Proceeds will benefit the church's mission projects.
Divorce care class, support group to meet
Troutman First United Methodist Church will host a divorce care class and support group beginning Tuesday and continuing on Tuesdays through July 6. Hours are 6:30-8 p.m.
There is no cost. To sign up or for more information, call 704-528-5110.
Hiddenite church to celebrate anniversary
Zion Chapel AME Zion Church will celebrate its 147th church anniversary on April 25 at 3 p.m.
The celebration will be held outside under a tent and seating will be six feet apart. Those who wish to can remain inside their vehicle or bring a chair and sit beside the vehicle. A boxed meal to go will follow the service.
The Rev. Mary H. Scott, pastor of Mt. Zion AME Zion Church in Marion, will be the anniversary preacher.
The church is at 85 Zion Chapel Road, Hiddenite.