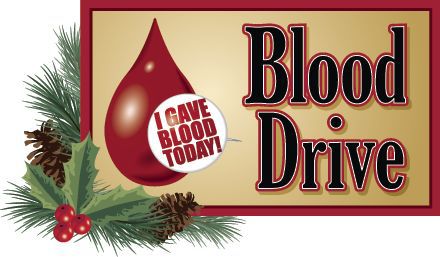 For the 31st year, Masons across the region will host their community blood drives.
In January, nine sites from Hamlet to Rockingham to Statesville will host the 31st Masonic Community Blood Drives. All will be held Jan. 10.
The locations and times are:
8 a.m. to 7 p.m.» Statesville Civic Center, 300 S. Center St., Statesville. Hosted by the Statesville Masonic Lodge.
» Charles Mack Citizen Center, 215 N. Main St., Mooresville. Hosted by the Mooresville Masonic Lodge.
2-7 p.m.» Snow Creek Lodge 571, 558 Dobson Farm Road, Statesville.
» Conover Fire Department, Conover Boulevard and Thornburg Drive, Conover. Hosted by the Conover Masonic Lodge.
» Hickory Masonic Lodge, 30 Catawba Blvd., Hickory.
» First United Methodist Church, 1400 N.C. Highway 16 South, Taylorsville. Hosted by Lee Masonic Lodge 253.
» Rowan Masonic Lodge, 401 N. Fulton St., Salisbury.
» Hamlet Masonic Lodge, 307 S. Main St., Hamlet.
» Rockingham Masonic Lodge 495, 1107 Fayetteville Road, Rockingham.
All presenting blood donors will be entered into a drawing to win an RTIC brand cooler and receive baked goods.
For more information visit RedCrossBlood.org, call 800-733-2767 or use the Blood Donor app and enter sponsor code MASONIC to schedule an appointment.
Get local news delivered to your inbox!
Subscribe to our Daily Headlines newsletter.