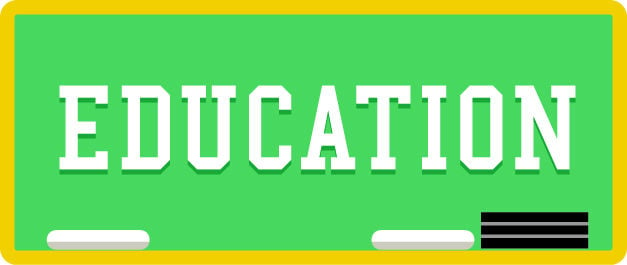 Angst and frustration over increasingly difficult budget decisions for the 2017–18 school year surfaced Monday as the Iredell-Statesville Schools Board of Education heard pleas to retain positions and reviewed agenda items for next week's school board meeting.
More than a dozen school employees, including all seven student assistance program coordinators whose positions are at risk, attended the Committee of the Whole meeting. The positions were included in the district's $20 million Impact grant from the federal government which expires this year.
School assistance coordinators are key to the intervention and prevention of problem behaviors such as drug and alcohol abuse and violent crime, said Kelly Marcy, executive director of student services. "Our biggest concern," she said, "is that we have lost 16 student services positions since 2008."
Stephanie Wood, a teacher at North Iredell High School, described the coordinators' support for students as fundamental to education.
"Until their needs are met, forget the scores, forget the data because it's all skewed. Because these kids are not going to perform when they have nowhere to go at night, when they don't know how to go home to a parent who is abusive, or a parent who's a drunk or they don't have a home."
Board chairman Martin Page acknowledged the group's value to students and education, but also the bottom line.
"We all know we need more of all these people," he said. "Here's our problem: We don't have enough money. Help us get what we need – take your passion out to the legislators; take your passion to Raleigh. And help us get what we need to provide all we need for our children."
Underlying the board's budget discussions was the likelihood that additional funding will be needed to comply with a class-size reduction law set to go into effect next school year. Legislation to soften the law is currently stalled in a state senate committee. If the law is not modified, the district said it would need to hire 63 additional teachers to be in compliance. If the law is changed, only 12 additional teachers would be required.
A proposed academic calendar for the district's early college high schools also sparked discussion of cost-saving measures as board members debated the possibility of contracting with early college teachers for 10 months, as is the norm for most teachers, rather than 11 months. The board will consider approval next week of the 2017–18 calendar which includes teacher workdays for the entire month of June.
Making additional cuts to a budget which in recent years included laying off more than 100 teachers and 150 teacher assistants was most bothersome to Page.
"That's what's upsetting me," he said.
Superintendent Brady Johnson suggested a conversation on per-pupil spending since North Carolina ranks near the bottom – at 45.
"I don't think you can cut your way to prosperity," he said.
Board member Charles Kelly agreed. 
"We're past the fat," he said. "We're down to the skin and bones; and we're working on the bones."
Residents have an opportunity to voice their opinions on the proposed school budget for 2017-18 during a public hearing at 6 p.m. Monday at the Iredell County Government Center, 200 S. Center St., Statesville.