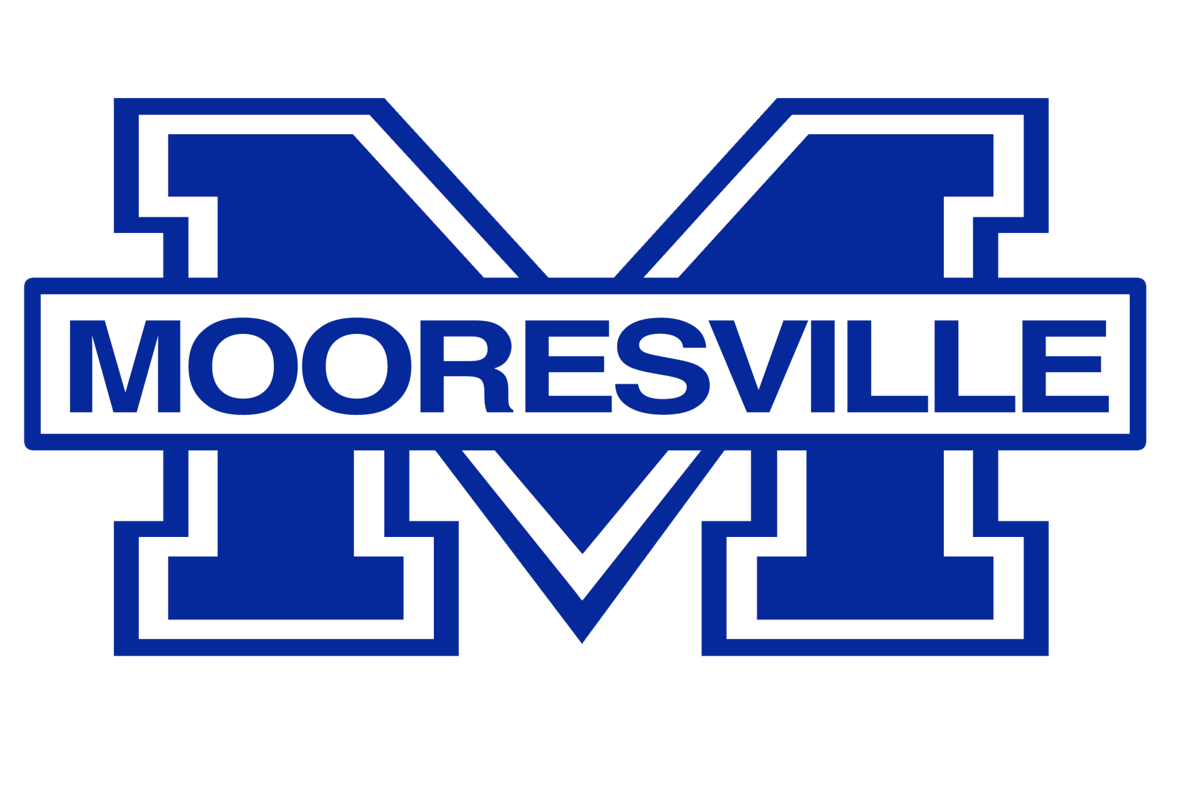 A group of Mooresville High School students and their adult chaperones will not have to self-quarantine due to concerns of potential exposure to coronavirus after returning Saturday from a nine-day trip to the United Kingdom and France. A total of 52 people are on the trip.
That's according to information provided Wednesday by Mooresville Graded School District Chief Communication Officer Tanae McLean, who explained that the situation is fluid.
If anything should change between now and the group's return, MGSD officials would follow the updated advice of local state agencies and the Centers for Disease Control and Prevention, McLean said.
"We have been in close contact with the Iredell County Health Department and what they have told us to have them do is self-monitor for 14 days," McLean said. That includes taking their temperature twice a day at home, she said. If they develop a fever, a cough or experience shortness of breath, they should call their primary care physician immediately and then avoid contact with the public, she said.
Currently, the only countries with level three CDC travel alerts - widespread sustained transmission - that require mandatory or voluntary quarantines are China, Iran, South Korea and Italy, said Megan Redford, Iredell County Health Department public information officer, in an email Wednesday.
"At this time, there are no recommendations or requirements for travelers returning from France or England to be monitored by the local health department because they have not been identified by the CDC as countries experiencing or at risk for limited or sustained community transmission," Redford said.
The Mooresville High group will not be required to check in with the health department on a daily basis upon their return, Redford said.
The coronavirus, or COVID-19, a respiratory illness with flu-like symptoms. The disease spreads between people who are in close contact with one another, within about six feet, and through respiratory droplets produced when an infected person coughs or sneezes, according to the CDC.
The World Health Organization characterized COVID-19 as a pandemic Wednesday. Globally, there have been more than 120,000 confirmed cases of coronavirus with more than 4,000 deaths, according to the WHO. As of Wednesday, there have been 938 confirmed and presumptive cases and 29 deaths related to coronavirus in the United States, according to the CDC.
On Tuesday, Gov. Roy Cooper declared a state of emergency in North Carolina. The day before, the state Department of Health and Human Services confirmed five new cases of COVID-19 in Wake County, increasing the total in the county to six and statewide to seven.
Iredell County currently has no cases of COVID-19, said Redford.
Redford said people should take a "common sense approach" to protect themselves and others from the spread of respiratory illnesses including COVID-19. This includes washing your hands with soap and water for 20 seconds and avoiding touching your mouth, nose and eyes with unwashed hands, she said.
McLean said Explorica, the travel agency the MHS students' parents have contracted with for the trip abroad, has been "keeping a close eye on everything and had contingency plans in place should they feel like something needs to change."
The group of 52 MHS students, parents and other chaperones departed March 6 and first visited London, Bath and Stonehenge, according to social media posts. The group then took the Eurostar train to Paris where they explored Notre Dame, the Eiffel Tower and the Palace of Versailles.
MGSD Board of Education member Debbie Marsh and board vice chair Greg Whitfield accompanied the group on the trip. Via text, Marsh said Wednesday the group has spent much of the time outside but are all "well-supplied with disinfectant wipes and hand sanitizers."
"We wipe down everywhere we sit, eat and ride," Marsh said in her text.
Marsh said the risk of coronavirus is not any greater in France or the U.K. than in the U.S. "We have not been informed of any need to self-quarantine," Marsh wrote.
Mooresville resident Scarlett Overbay-Inman is chaperoning the trip and attending with her daughter Reagan. She said everyone is monitoring the coronavirus situation.
"We are all ok," Overbay-Inman wrote in a text. "No one is sick. No crowds. Using hand sanitizer everywhere as well as wipes and washing hands too." 
Concerned about COVID-19?
Sign up now to get the most recent coronavirus headlines and other important local and national news sent to your email inbox daily.