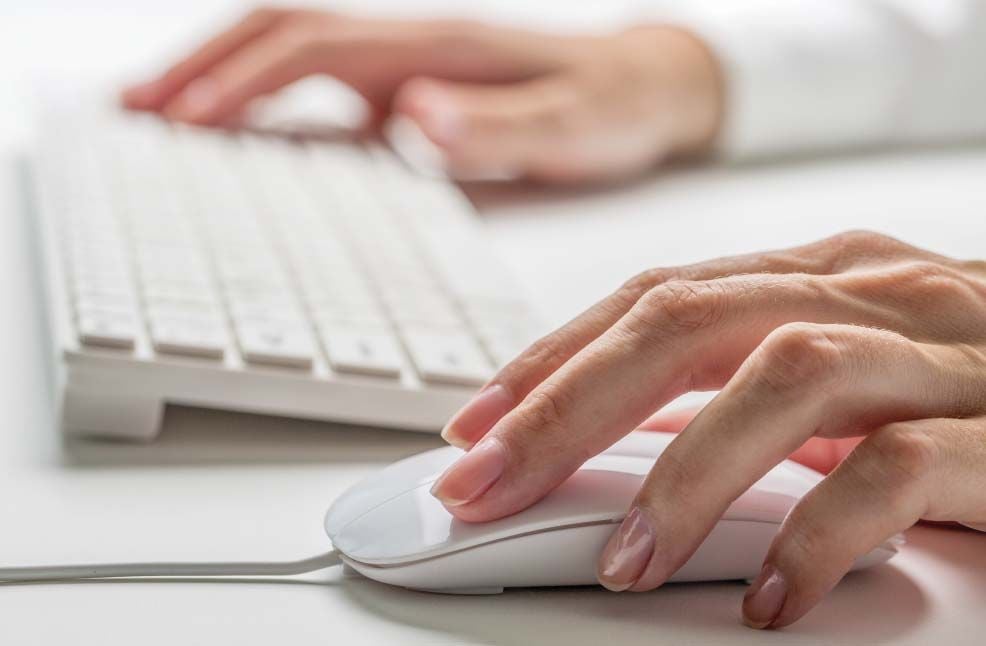 Here's a roundup of some of the best -- and worst -- of the week in Iredell and elsewhere:
ARRESTS MADE: Quick action by the Statesville Police Department led to a string of arrests in connection with last month's shooting at Fiesta Rodeo on Salisbury Highway. Okeiro Tyquan Shuford, 18, was arrested Tuesday; Jadakiss Ja'Wade Morrison, 19, on Wednesday; and Keeven Trent, 16, on Thursday. According to arrest warrants for Shuford and Morrison, the two were allegedly among a group of at least four people who flashed gang signs at the party, "which led to numerous people fighting." Police said a fight "spilled out into the parking lot where the shooting occurred." Three people were shot, but suffered non-life-threatening injuries.
O'HARA ADVANCES: Mooresville teen Shannon O'Hara's "American Idol" dream continued Monday night as she earned a spot among the show's 24 finalists. Her performance of Katy Perry's "Unconditionally" earned a standing ovation from the three judges -- Perry, Lionel Richie and Luke Bryan. Perry was shown wiping away tears at song's end. "It feels like a dream come true," O'Hara said on the show. "It's what I've always wanted for all these years and now it's finally happened." We're rooting for her.
DEADLY CRASHES: Within the span of a few hours on March 31, two lives were claimed in two wrecks on I-40 in West Iredell. The identities of those victims were revealed this week: truck driver Bradley Eugene Walters, 41, of Salisbury and retired firefighter Gary Thomas Sanders, 58, of Lenoir. Walters' tractor-trailer and another vehicle crashed around 4 a.m., overturning the truck into the median in the eastbound lanes near mile marker 142. Walters was pronounced dead at the scene. Later that morning, Sanders was killed when his motorcycle crashed into traffic that was stopped due to the first crash. An investigation of the cause of the wreck involving Walters is still underway. According to Trooper K.D. Allred, speed was a factor in Sanders' wreck.
Be the first to know
Get local news delivered to your inbox!