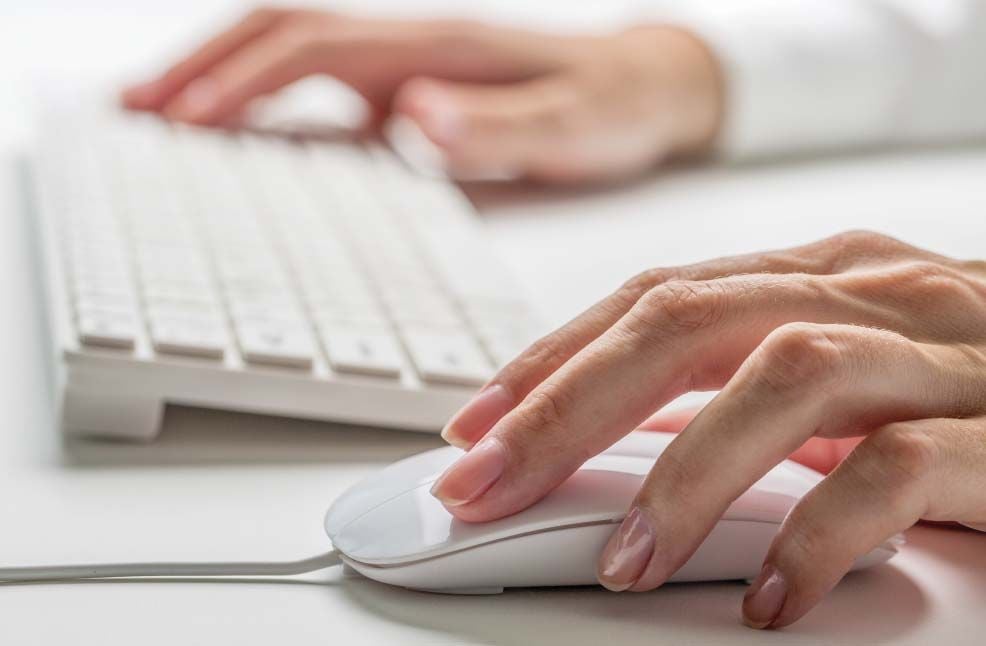 Here's a roundup of some of the best -- and worst -- of the week in Iredell and elsewhere:
BEST
SCHOOL SAFETY: School and law enforcement officials met with U.S. Rep. Ted Budd on Tuesday to discuss increasing school safety measures and how to fund them. Iredell Sheriff Darren Campbell, who hosted the roundtable discussion with Budd, insisted that schools will always be protected. Finding money locally for large initiatives, such as school resource officers district-wide and fortified classroom doors, won't be easy, but isn't impossible. Budd emphasized how little federal funding there is to go around, but noted that parent groups and community campaigns are powerful forces that can quickly raise large sums of money through donations that schools can use freely. We can't just wait around. Act, donate, or lend your support to such a vital initiative.
QUICK COUNTY RESPONSE: The discovery of chemical contamination in and around the county library in Statesville is anything but good news. But the quick, proactive response by county officials and commitment from the state to carry out and almost entirely fund extensive testing and cleanup related to the dumping of dry-cleaning chemicals decades ago will go a long way toward easing the minds of citizens – and of local leaders who feared that Iredell taxpayers would be stuck with the bill.
HOLDING THE LINE: Interim County Manager Beth Jones introduced a proposed $205 million budget this week that would maintain the current tax rate while still generating a 5 percent increase in revenue to respond to growth and other needs. County commissioners will approve a final budget in June.
PRIMARY POWER: Nearly one-third of eligible Iredell voters are registered as unaffiliated, and have the option of voting in either the Republican or Democratic primary. Election experts say those unaffiliated voters can use that flexibility to pick the party primary where their votes will have the most impact, giving them the opportunity to influence outcomes in a way that registered Republicans and Democrats can't.
WORST
LATE ARRIVALS?: Iredell Elections Director Becky Galliher said this week she was disappointed with early-voting turnout ahead of Tuesday's primaries, especially since they also will decide the outcomes of some general election races. The good news is that voters still have a chance to go to the polls Tuesday.
Be the first to know
Get local news delivered to your inbox!