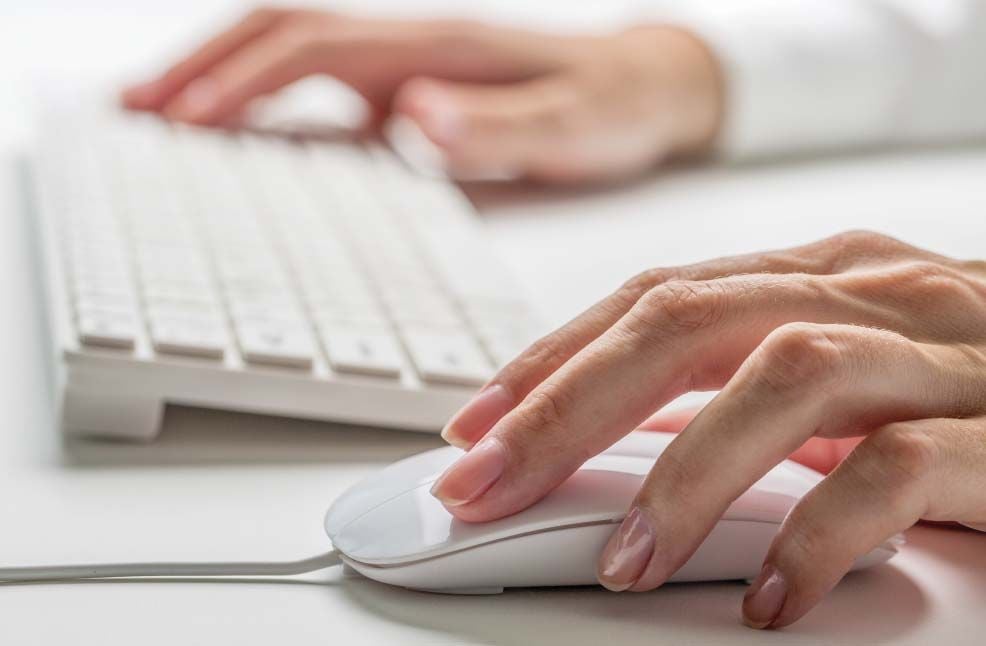 Here's a roundup of some of the best -- and worst -- of the week in Iredell and elsewhere:
RELIC REVIVAL: A piece of Statesville history, the Coco-Cola "ghost mural" on the side of the building at 201 W. Broad St., is slated for a fresh, colorful return. On Monday, City Council unanimously approved a partnership between the building's owner, the Downtown Statesville Economic Development Corp. and Charlotte-based Coca-Cola Consolidated to restore the 1930s-era mural facing South Meeting Street, on what was then Fraley's Grocery Store. The restoration of this classic advertisement will not only spruce up the building's exterior but also serve as a nostalgic reminder of an era when downtowns were the lifeblood of communities.
COMPANIES BREAK GROUND: An automotive supplier and a technology/engineering firm both broke ground at new facility sites in Iredell County. Tristone Flowtech Group will launch its first U.S.-based manufacturing facility in Mooresville Business Park East, creating over 300 jobs within the next three years. Corvid Technologies LLC will also set up shop in southern Iredell with a 100,000-square foot headquarters building on a 10-acre tract of land near Langtree Road, just east of I-77. The nearly $30 million site will create 367 jobs with salaries averaging about $100,000. These company expansions create jobs, strengthen the economy and broaden the tax base of an ever-growing area, and for those reasons, we welcome them.
TROOPER KILLED: Trooper Samuel Newton Bullard, 24, was killed in a crash Monday on I-77 in Yadkin County when he and a second trooper were chasing a suspect who fled a driver's license checkpoint in Surry County. Bullard wrecked shortly after the chase began, going off the right side of the road and striking a bridge support at mile marker 80. The fleeing suspect eluded capture, but after an extensive search, authorities located the BMW involved in the chase and its registered owner. Wanted on charges of murder, felony fleeing to elude arrest in a motor vehicle and driving with a revoked license, Dakota Kape Whitt, 22, was arrested early Wednesday.
Be the first to know
Get local news delivered to your inbox!