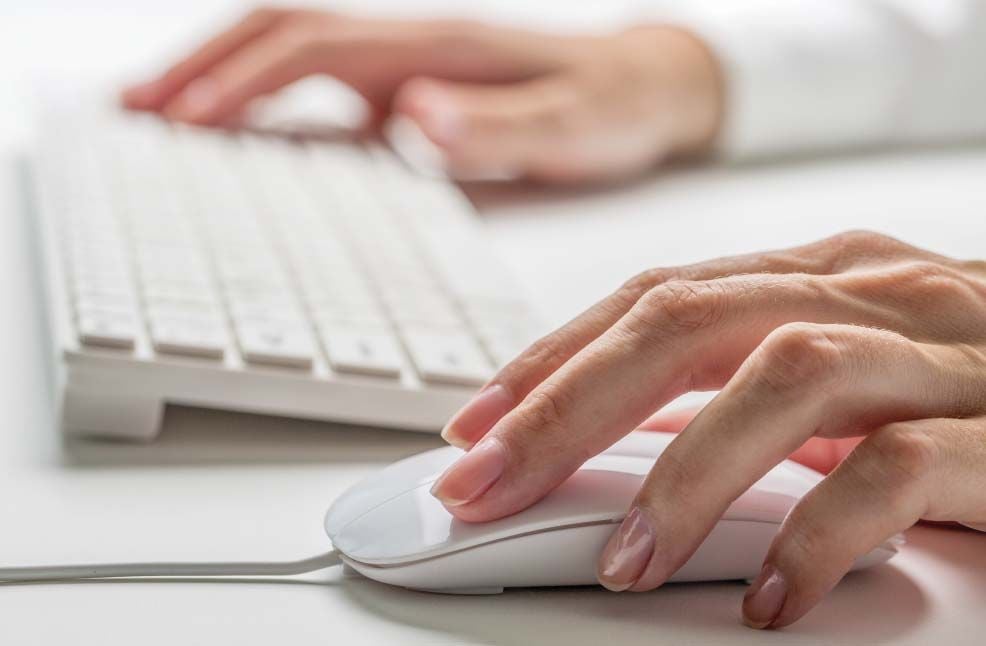 Here's a roundup of some of the best -- and worst -- of the week in Iredell and elsewhere:
BEST
CASE CRACKED: More than a year after 80-year-old Hugh Moose was found shot to death in his Iredell County home, detectives say they have found the man suspected of pulling the trigger. After a witness tip and a nationwide search, Mark Arnold Pinkerton, a 31-year-old man from Meadville, Pennsylvania, was located and charged with murder on Tuesday. According to the Iredell County Sheriff's Office, Pinkerton confessed to killing Moose, the result of a robbery gone wrong. At a press conference Thursday, Sheriff Darren Campbell expressed his appreciation for everyone involved in the investigation, adding that "the amount of dedication and devotion given to this case, to never stop investigating every aspect, to check and recheck every detail, has led to the arrest of this suspect."
INCREDIBLE TEENS: Fifteen of Iredell's finest students were honored Thursday night at the second annual Incredible Teens banquet. Eight of them were awarded $1,000 scholarships. Narrowing the 67 nominees to 15 finalists was a most challenging feat, so we extend our thanks to the committee tasked with such a mission, and to our sponsors who made these awards possible. We were thoroughly impressed with the quantity and the amazing quality of this year's nominees, and look forward to highlighting another amazing group of teens in 2019.
FINAL ARREST: On Monday morning, the Statesville Police Department made its sixth and final arrest related to last month's shooting at the Fiesta Rodeo nightclub on Salisbury Highway. Seventeen-year-old Jaquez Towayne Gaines of Statesville was identified as a suspect earlier this month, and was located in Stony Point by the U.S. Marshals Service, the Iredell County Sheriff's Office and Statesville police, according to a press release. Police said in the early morning hours of March 24 a fight started at the club and "spilled out into the parking lot where the shooting occurred." Three people were shot; all suffered non-life-threatening injuries. Kudos to authorities for a quick roundup of all suspects in this case.
WORST
SCHOOL THREAT: After being accused of scrawling threatening messages on a bathroom wall at South Iredell High School last year, 17-year-old Lake Norman High School student Michael Bryce Kelly was arrested and charged with using spoof phone numbers to send threatening text messages to classmates and himself earlier this month. "We have made it abundantly clear time and time again, we will not stand for this type of behavior or the disrupting it causes to our schools and students," Sheriff Campbell said in a statement. The Mooresville teen has been charged with felony making a false report of mass violence on educational property.
Be the first to know
Get local news delivered to your inbox!