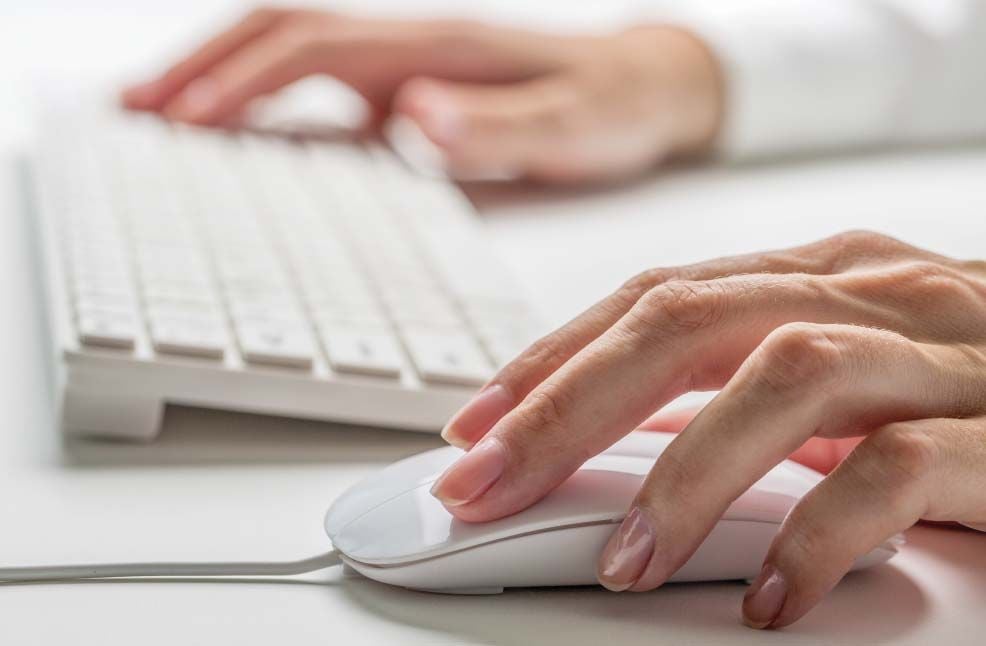 Here's a roundup of some of the best -- and worst -- of the week in Iredell and elsewhere:
BEST
INCREDIBLE TEENS: Inside today's edition you'll find a special section featuring some of Iredell's finest. Outstanding youth from across the county were nominated by family, friends, teachers, and guidance counselors for our second annual Incredible Teens Scholarship competition, and for good reason: They are truly incredible. From impressive academics to passionate community service, these teens are some of our best and brightest. We are thrilled to highlight their extraordinary resumes and contribute to their undoubtedly bright futures. We applaud them for their accomplishments, admire them for their effort and dedication, and wish them well on their promising journeys that lie ahead.
IREDELL'S 'IDOL': Despite a duet performance that one judge called "mesmerizing" during Monday night's "American Idol," Mooresville's Shannon O'Hara was not among the 14 contestants chosen to continue on the show. The 17-year-old homeschool student, who started her "Idol" journey with an audition in August in Asheville, repeatedly received high praise and positive feedback from the judges and wowed audiences week to week with her soulful vocals and impressive instrumentals. O'Hara's performances will be missed, but she made Iredell proud.
WORST
FIRST LADY FAREWELL: Barbara Bush, the snowy-haired first lady whose plainspoken manner and utter lack of pretense made her more popular at times than her husband, President George H.W. Bush, died at her west Houston home on Tuesday. She was 92. Her death comes only days after a Bush family spokesman announced that she was in failing health and would not seek additional medical treatment, instead focusing on comfort care. Relatives said she died of complications from congestive heart disease and chronic obstructive pulmonary disease. The Bushes, who were married on Jan. 6, 1945, had the longest marriage of any presidential couple in American history.
BRUTAL BLAZE: An early morning fire destroyed a single-story home in Statesville on Wednesday and displaced one person, fire officials say. R&L paper carrier William Shepherd, who reported the fire on Rita Avenue, said he could smell smoke in the area before he approached the home on his delivery route. Responders from Statesville Fire Department "arrived to a home heavily involved with fire through the roof," according to Chief Spencer Lee. The home was a total loss. The cause of the fire is under investigation by the Iredell County Fire Marshal's Office and the Iredell County Sheriff's Office.
Be the first to know
Get local news delivered to your inbox!