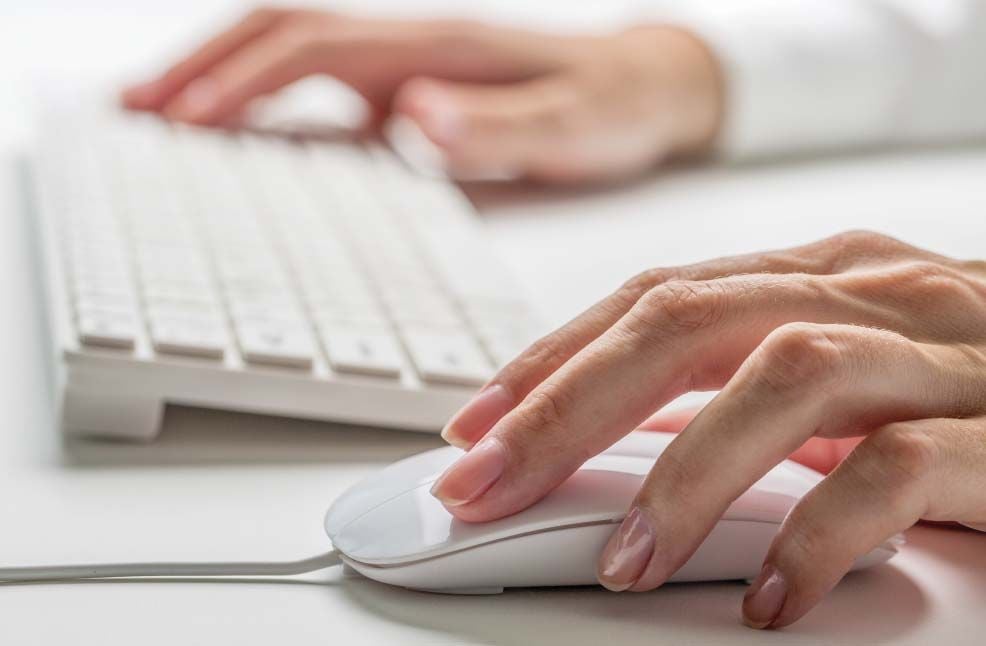 Here's a roundup of some of the best -- and worst -- of the week in Iredell and elsewhere:
COMPANY EXPANSION: Florida-based food distributor Cheney Brothers is set to invest $24 million in an expansion that will add 105 full-time jobs at its facility in Statesville Business Park. "Statesville had just the right climate for this expansion," Cheney Brothers CEO and Chairman Byron Russell said in a statement. "The pro-business attitude of the leadership and the available workforce fortified the decision to select this facility."
NEW TEAM MEMBER: Paws are now strolling the halls at Pressly School. Six-month-old Labrador retriever Jake, a working therapy dog, helps ease anxiety, social and emotional challenges and isolation in students. Jake and his handler Billy Manners interact with students on the school bus, drop in on reading groups throughout the day, and respond to student situations in which his presence could be beneficial. "It is a life-changing encounter," said Manners."He's changing and impacting the lives of students and staff."
DEPARTMENT ADDITIONS: To aid with the city's response to recent violent crime, the Statesville Police Department announced it is adding five part-time officers. Chief Joe Barone said he wants to fill the positions with experienced officers who would help patrol the city during peak hours. "It is an excellent way to add veteran officers to the force," Barone said. The city began taking applications for the temporary positions Wednesday.
CHURCH SHIELD: The Iredell County Sheriff's Office recently launched "Church Shield," a new class that will discuss topics such as general church safety and security, active shooter situations and gun laws. "It's another opportunity for us to interact one-on-one with our church community," Sheriff Darren Campbell said. "We're offering recommendations to make sure that your church or house of worship is safe." The first Church Shield class will be held on Feb. 3. The program is open to all, including faith leaders, church members and the general public. To register, call 704-878-3180.
VIRUS RUNS RAMPANT: Throughout the nation, the flu is widespread and Iredell is no exception. According to the county's health department, at least 293 people in Iredell have been admitted to local hospitals with flu-like symptoms since October. That's up from 163 admittances during the same period last year. Davis Regional Medical Center's emergency room has seen twice as many patients with the flu this year compared to last, and a significant increase has been noted at Iredell Memorial, as well. Both Davis Regional and Iredell Memorial have barred visitors younger than 17 years old or anyone with flu-like symptoms until further notice. Get a flu shot.