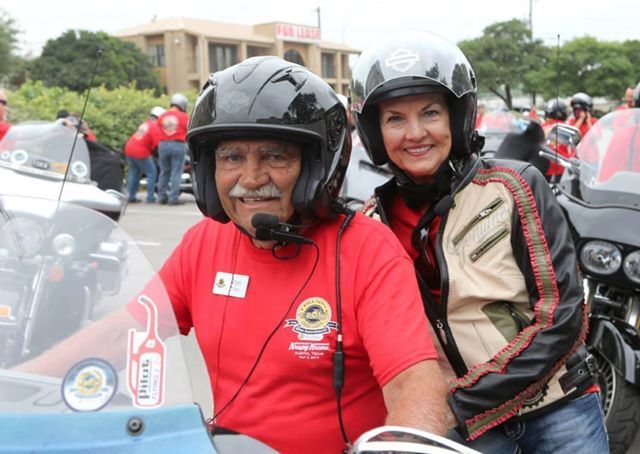 A motorcycle crash on Friday night claimed the life of Don Tilley, 78, and left his wife, Robinette, in critical condition.
News of the accident left people across Iredell County and the nation and throughout the motorcycle and NASCAR communities shaken.
"God speed, @don_tilley. Don taught me how to ride long distance, love Harleys & most importantly how to be a friend," Kyle Petty wrote Saturday on Twitter.
The motorcycle driven by the Tilleys, who own Tilley-Harley Davidson in Statesville, crashed near Mile Post 394 on the Blue Ridge Parkway in Buncombe County, according to the U.S. Park Rangers office.
Robinette Tilley was taken to Memorial Mission Hospital in Asheville, and was listed in critical condition on Saturday evening with a spinal injury.
"We ask that everyone keep the entire Tilley family in their thoughts and prayers. We thank you all for your love and condolences and appreciate the many years of loyalty to the Tilley Harley-Davidson Family," read a post on the Tilley-Harley Davidson Facebook page.
The R&L will update this article as more information becomes available.