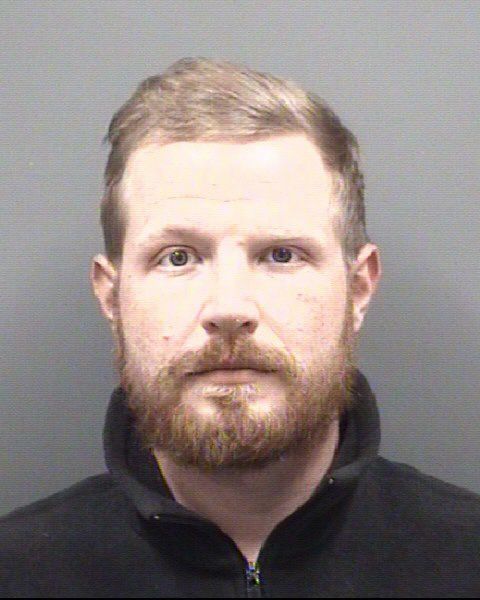 A West Rowan Middle School teacher has been charged after an investigation into a report he was exchanging inappropriate texts with a student.
Ethan Andrew Grose, 29, of Statesville, has been charged with indecent liberties with a minor. He was placed in the Rowan County Detention Center under a $25,000 secured bond.
On Sunday, it was reported to the Rowan County Sheriff's Office that a juvenile student had been sending and receiving inappropriate messages with a male staff member. The teacher was accused of communicating with the student via social media apps, the release states.
The communication was discovered to have begun in early December of 2019 and continued until the victim's family reported it to law enforcement, the release states.
The investigation revealed that sexually explicit images had been exchanged between the teacher and the student, the release states.
Sheriff's office detectives met with Grose at his home on Monday and he confessed to having the inappropriate conversations with the student and exchanging pornographic images, according to the release. He was arrested and charged and the case remains active, with the investigation continuing.
Be the first to know
Get local news delivered to your inbox!