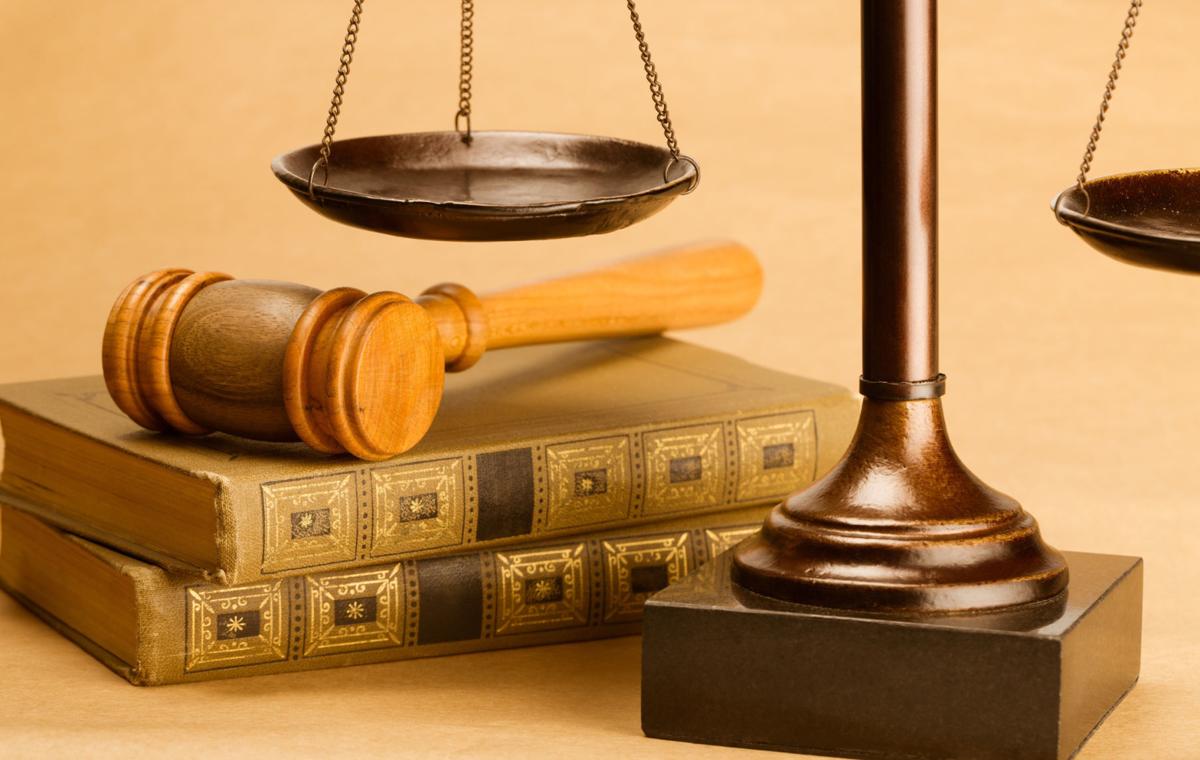 A North Wilkesboro man has been sentenced to at least 10 years in federal prison on child pornography charges.
Ronnie Dean Brown, 36, was sentenced to 121 months in prison, the U.S. Attorney's Office of the Western District of North Carolina announced. The sentencing came in U.S. District Court in Statesville Wednesday.
Judge Kenneth D. Bell also sentenced Brown to a lifetime of supervised release and ordered him to register as a sex offender upon his release from prison.
According to filed documents and statements made in court, in September 2018, law enforcement became aware that an individual, later identified as Brown, was accessing child pornography online.
In October 2018, law enforcement approached Brown, who was at Charlotte Douglas Airport on his way to Las Vegas.
Court records show that Brown refused to cooperate with law enforcement, and afterward contacted his wife, Kelly Brown, and instructed her to "get rid of his laptop."
Kelly Brown did as instructed and gave the laptop to another individual, who later turned it over to law enforcement.
Law enforcement executed a search warrant at Brown's residence and seized a computer and portable storage media.
According to court records, a forensic examination of the seized items revealed that Brown possessed more than 4,100 images of children, including infants and toddlers, engaging in sexually explicit conduct. Some of the child pornography depicted sadistic and masochistic conduct, a news release stated.
On Oct. 3, 2019, Brown pleaded guilty to receipt of child pornography. He is currently in custody and will be transferred to the custody of the Federal Bureau of Prisons upon designation of a federal facility. Federal sentences are served without the possibility of parole.
Kelly Brown previously admitted to giving her husband's laptop to another individual, according to his instructions, in an attempt to prevent law enforcement from seizing it.
Kelly Brown further admitted that when she followed Ronnie Brown's instructions, she and her husband were both aware that law enforcement were conducting an investigation into child pornography. Kelly Brown has pleaded guilty to a federal felony related to her obstruction of the investigation and is currently awaiting sentencing.
Ronnie Martinez, special agent in charge of ICE/Homeland Security Investigations (HSI) in North Carolina, and Sheriff Chris Shew of the Wilkes County Sheriff's Office joined the U.S. Attorney's office in making the announcement.
HSI and the Wilkes County Sheriff's Office conducted the investigation.
Assistant U.S. Attorney Alfredo De La Rosa, of the U.S. Attorney's Office in Charlotte, prosecuted the case.
This case was brought as part of Project Safe Childhood, a nationwide initiative launched in 2006 by the Department of Justice, aimed at combating the growing online sexual exploitation of children.
By combining resources, federal, state and local agencies are better able to locate, apprehend and prosecute individuals who exploit children via the Internet, as well as to identify and rescue those victims. For more information about Project Safe Childhood, visit www.projectsafechildhood.gov
Be the first to know
Get local news delivered to your inbox!