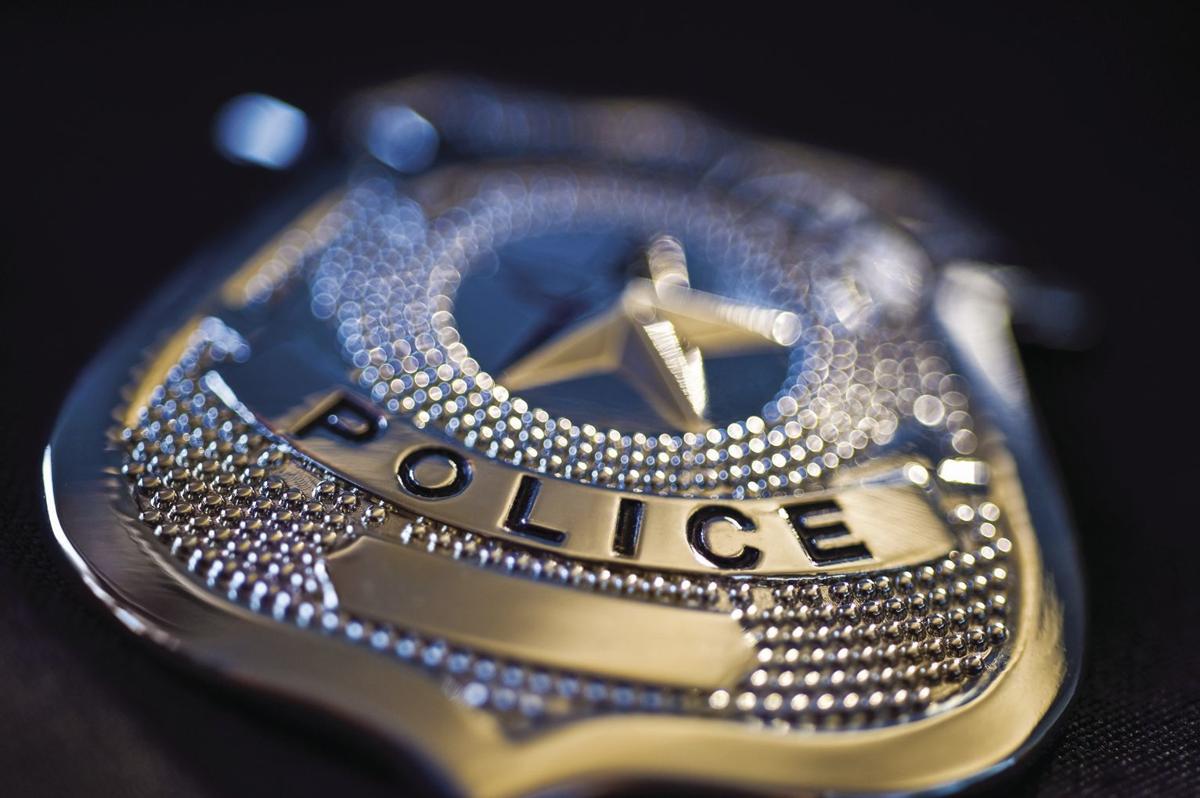 A man riding a bicycle was struck by two vehicles Thursday night, and one of those left the scene.
Trooper S.T. Stevenson of the N.C. Highway Patrol said Matthew Redden, 30, of Statesville, died at the scene of the crash on Mocksville Highway near Barry Oak Road around 8:47 p.m. Thursday.
Redden was riding a bicycle, traveling east on Mocksville Highway. A pickup truck struck the rear of the bicycle and the impact ejected Redden from the bike, Stevenson said. He was thrown into the westbound lane where he was struck by another vehicle, the trooper said.
The pickup truck then left the scene.
Stevenson said pieces of the vehicle found at the scene indicate it was a black Dodge pickup truck, possibly a Ram 1500 to 2500, Stevenson said. It is believed to have been manufactured between 1994 and 2002.
"That's how were able to narrow it down to a 1994 to 2002 truck," he said.
The truck should have front end damage, Stevenson said.
Troopers returned to the scene Friday to look for additional clues.
Anyone with information on the pickup truck involved in this crash is asked to call the Statesville office of the N.C. Highway Patrol at 704-878-4221.
Be the first to know
Get local news delivered to your inbox!