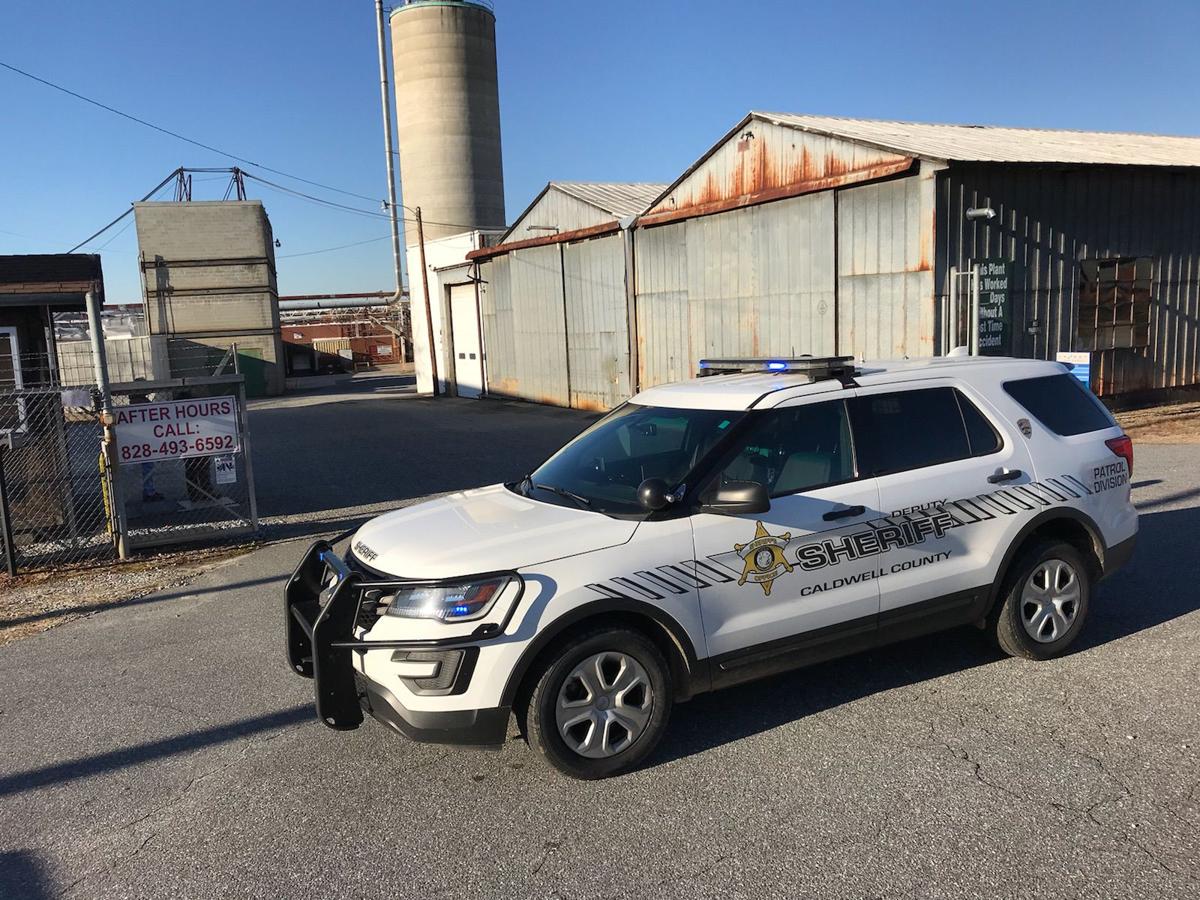 A man who shot at three law enforcement officers during a traffic stop in Caldwell County was killed during a standoff with law enforcement Thursday afternoon.
Kentrey Marquis Witherspoon, 28, of Lenoir, was a passenger in a vehicle stopped by Hudson Police at the intersection of Optimist Avenue and Main Street in Hudson around 4 a.m. on Thursday, Caldwell County Public Information Officer Paige Counts said. The car was pulled over for what appeared to be an altered license plate.
Caldwell County Sheriff's Office deputies were there as backup, a release from the sheriff's office said.
Witherspoon ran from the officers on foot after the car was pulled over, the release said. He had a gun and shot several times at the officers. None were hit.
Law enforcement, including the Caldwell County Sheriff's Office, N.C. Highway Patrol, Lenoir, Granite Falls and Hudson police departments and the U.S. Marshal Service, started a manhunt for Witherspoon. Warrants for three counts of attempting to shoot and kill three law enforcement officers were put out on Witherspoon. He was also wanted for kidnapping and assault on a female, Counts said.
During the search, N.C. Highway Patrol found Witherspoon on Shasta Drive in the northern end of Hudson, a press release from Caldwell County said. Witherspoon shot at officers again and ran into a nearby Kincaid Furniture plant off Southwest Norwood Street.
Employees at the plant were evacuated while being protected by law enforcement, the county release said.
Local law enforcement tried to get Witherspoon to surrender but after lengthy negotiations didn't work, U.S. Marshals shot and killed Witherspoon around 2 p.m., Counts said.
Some roads were closed during the search and nearby schools were put on soft lockdown.
The driver of the car Witherspoon was in was taken into custody. No additional information was released.
Be the first to know
Get local news delivered to your inbox!