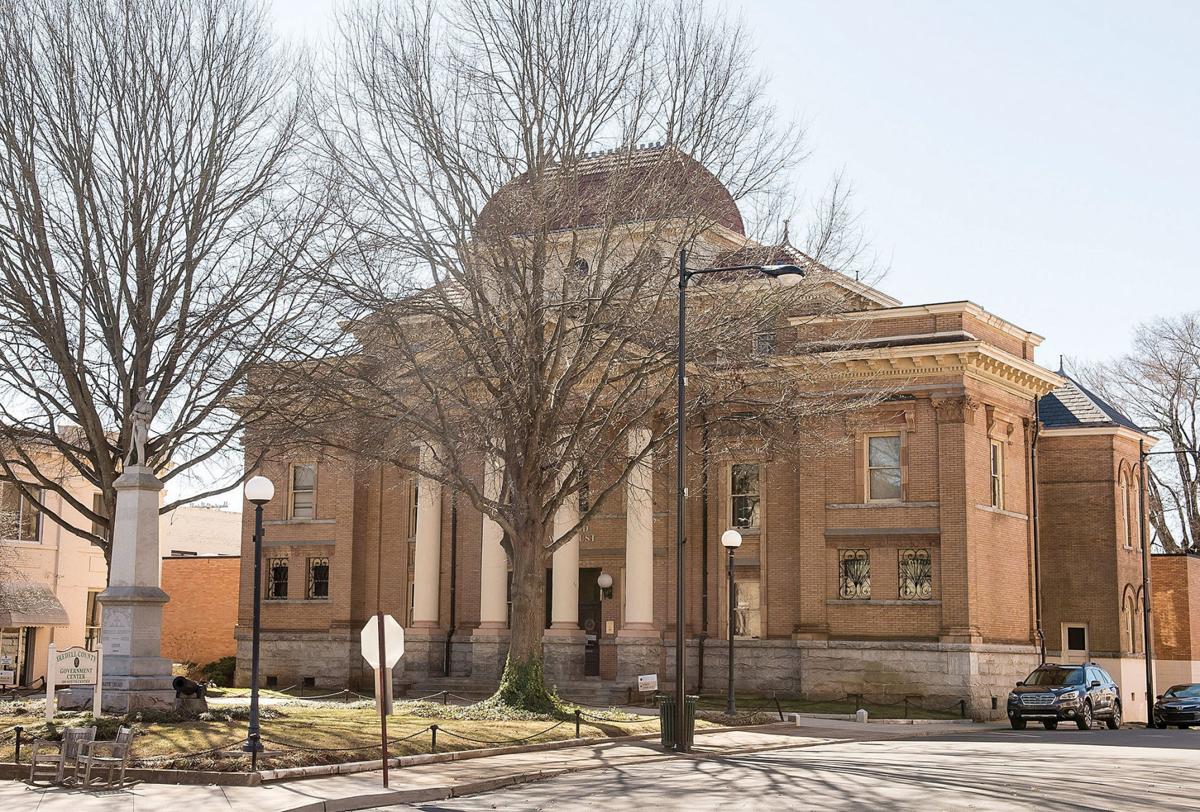 Iredell County commissioners discussed a resolution supporting the Second Amendment and gun rights at the board's meeting Tuesday.
Commissioner Gene Houpe submitted a copy of the resolution that Surry County's commissioners passed Monday.
Five counties in North Carolina including Surry County have joined a nationwide movement declaring counties "Second Amendment sanctuaries."
Surry County's resolution avoids the sanctuary language but sticks to the intent of the movement to not enforce any new restrictions on the right to bear arms. The county's terminology is "Constitutional Rights Protection County."
Commissioner Ken Robertson said he supported getting a resolution prepared for the future. However, he said he would prefer to pass such a resolution at a more strategic time.
If the North Carolina state legislature ever attempt to increase gun control, passing the resolution at that time would have more impact.
Chairman James Mallory said he wanted to make sure the language of the resolution matched county laws already in place. For instance, guns are not allowed on county property, and the county should be consistent in the laws and resolutions passed.
Sheriff Darren Campbell will request a similar resolution at the commissioner's meeting Jan. 21.
Be the first to know
Get local news delivered to your inbox!