PHOTOS: Monday at the Statesville Leisure Pool
The Statesville Leisure Pool and Bentley Community Center Splash Pad has opened - and its benefits were being felt on a hot and muggy Monday.
For those at the pool, the opening was a welcome relief.
The pool is limiting occupancy to 100 people inside the gate with multiple sessions throughout the day. Between the sessions, staff will sanitize locker rooms and equipment in reaction to the coronavirus outbreak.
Admission is $5 for each swimming session and entrants will be given a wristband to be worn at all times. The wristbands can be purchased up to 48 hours in advance from the Recreation and Parks administrative offices. Wristbands for Monday swim sessions can be purchased up to 72 hours in advance.
A limited amount of chairs are provided and are spaced according to social distancing recommendations. Families can sit together, but patrons are encouraged to bring their own lawn chairs and maintain distance in and out of the water.
The splash pad, located beside Bentley Community Center, will operate Wednesdays through Saturdays, 11 a.m.–5 p.m., and Sundays, 1-5 p.m. There is no admission fee. No more than 25 persons can be in the splash pad area at a time. There will be no restrooms available to the public until the Bentley Community Center is able to reopen.
DSCN7334.JPG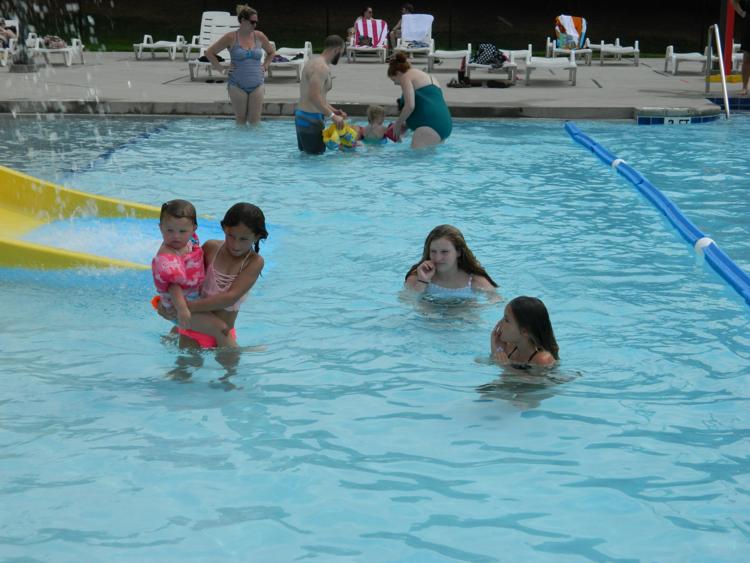 DSCN7332.JPG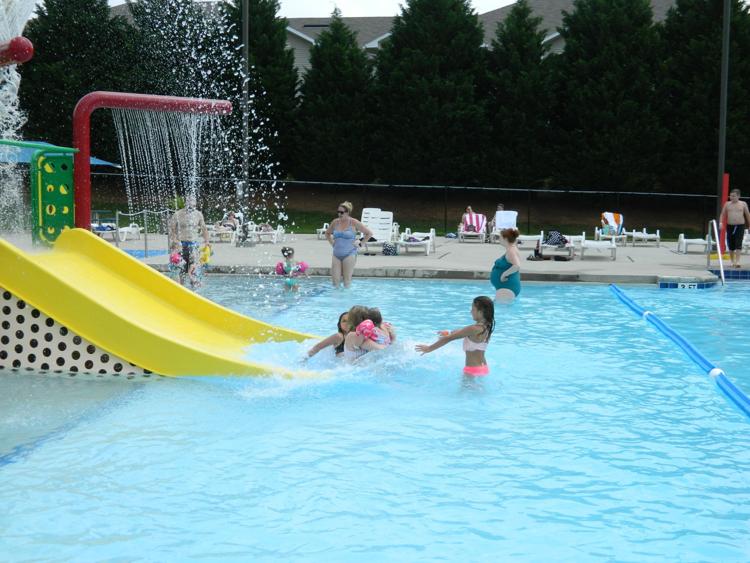 DSCN7326.JPG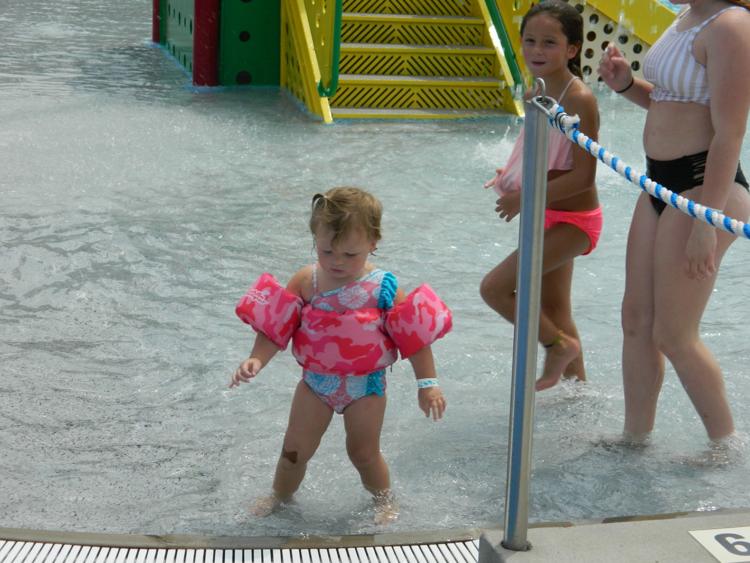 DSCN7325.JPG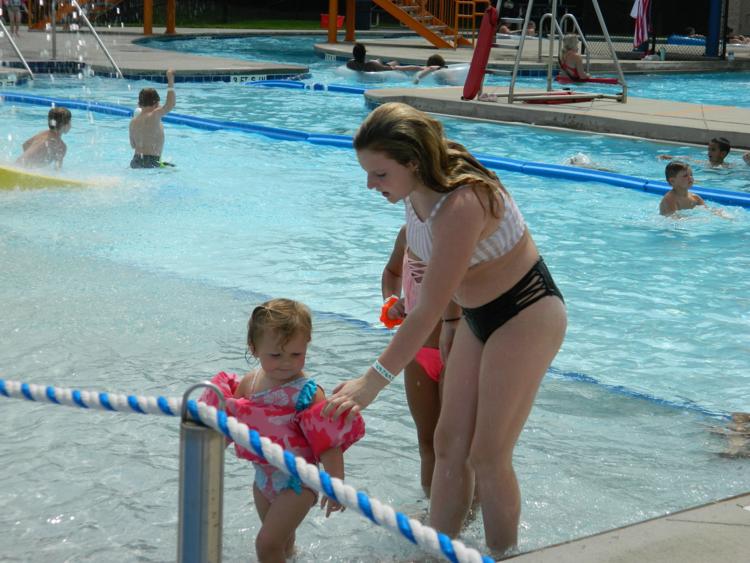 DSCN7329.JPG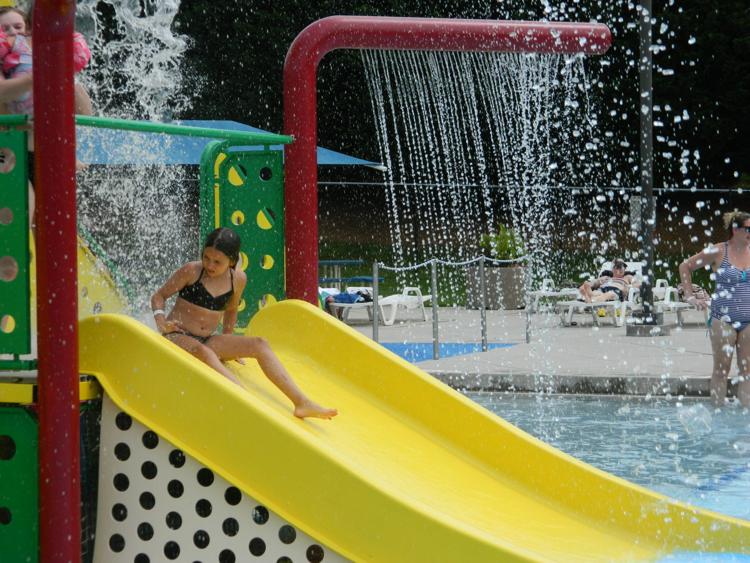 DSCN7327.JPG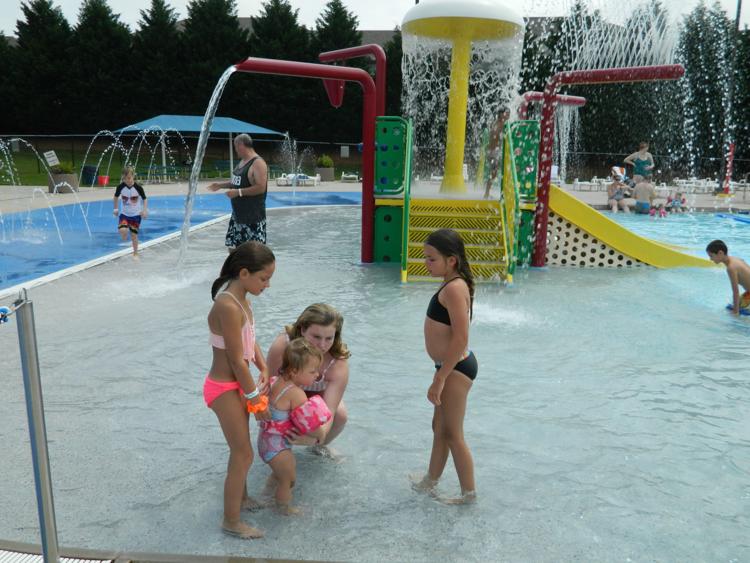 DSCN7328.JPG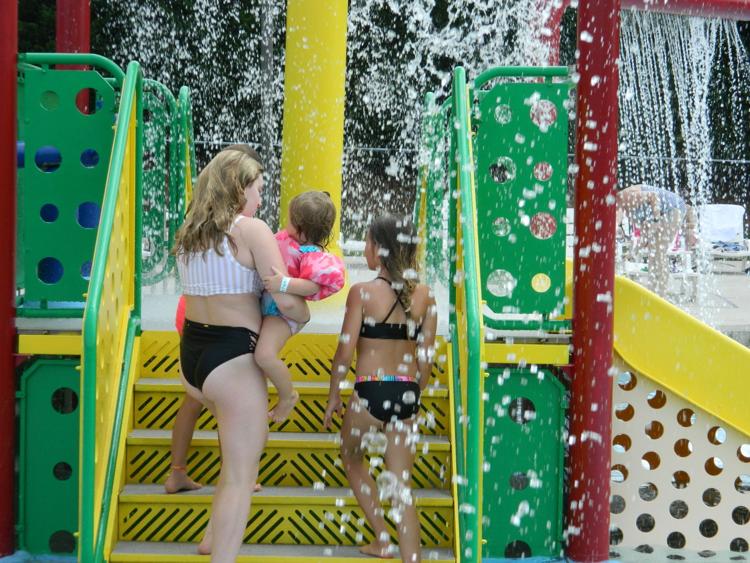 DSCN7331.JPG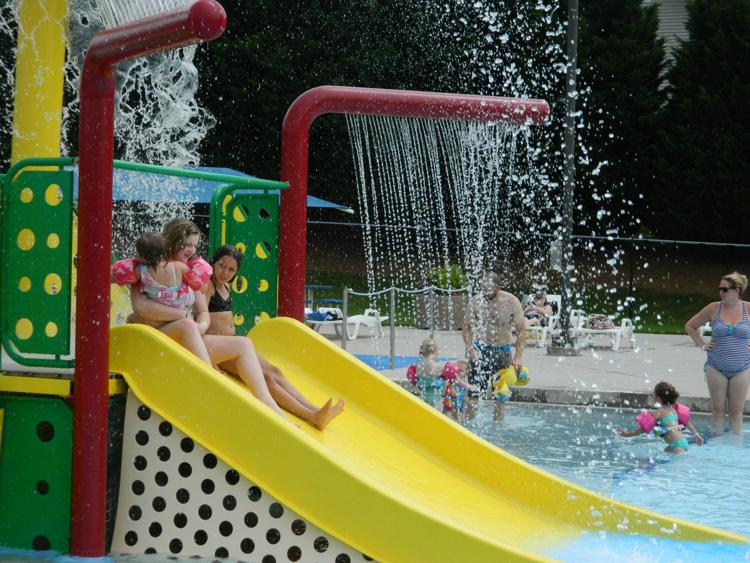 DSCN7323.JPG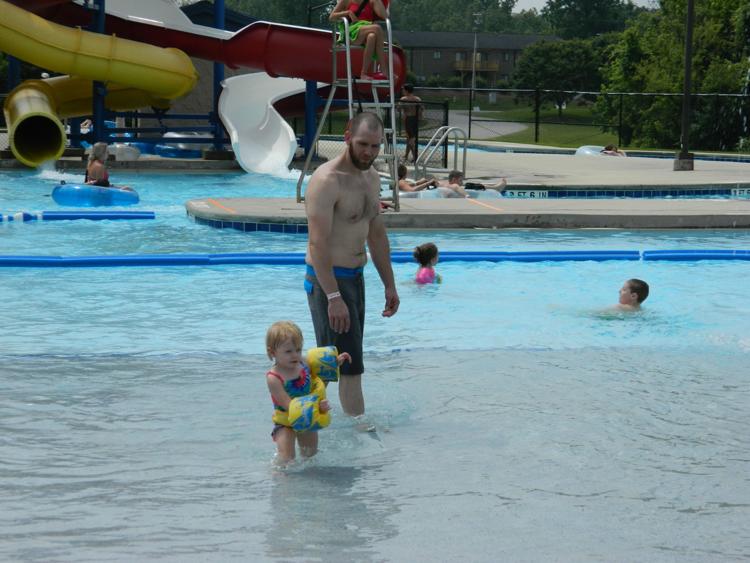 DSCN7322.JPG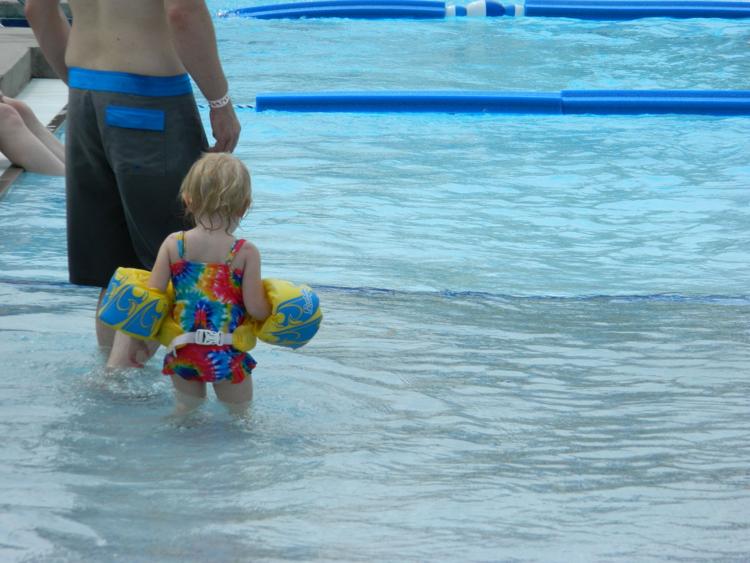 DSCN7321.JPG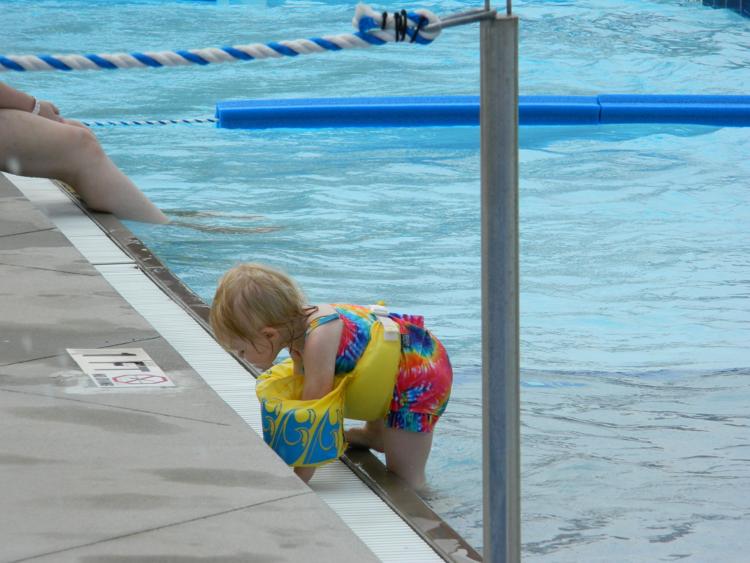 DSCN7320.JPG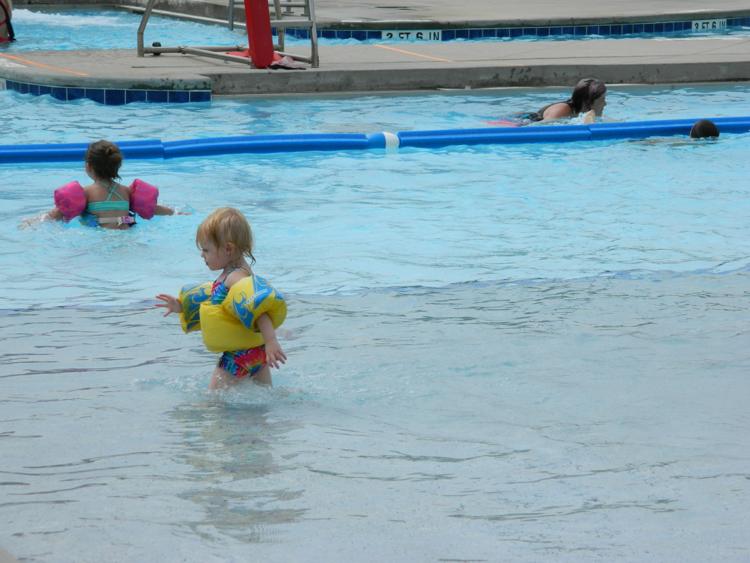 DSCN7318.JPG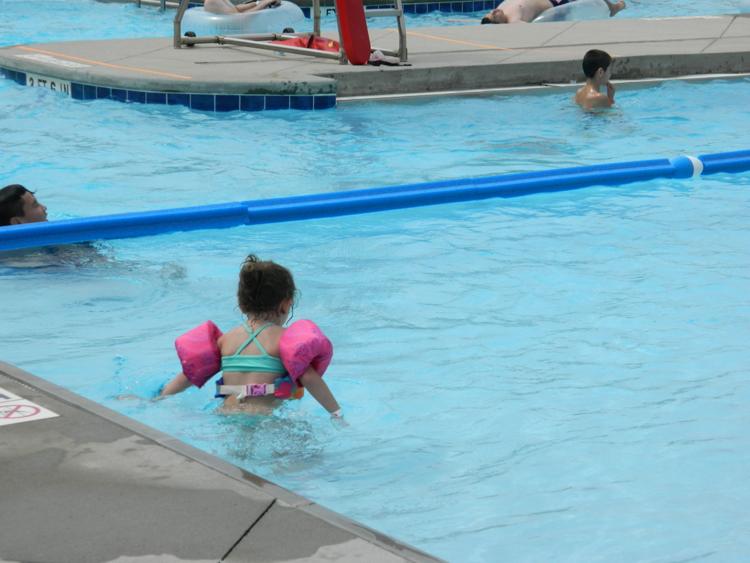 DSCN7312.JPG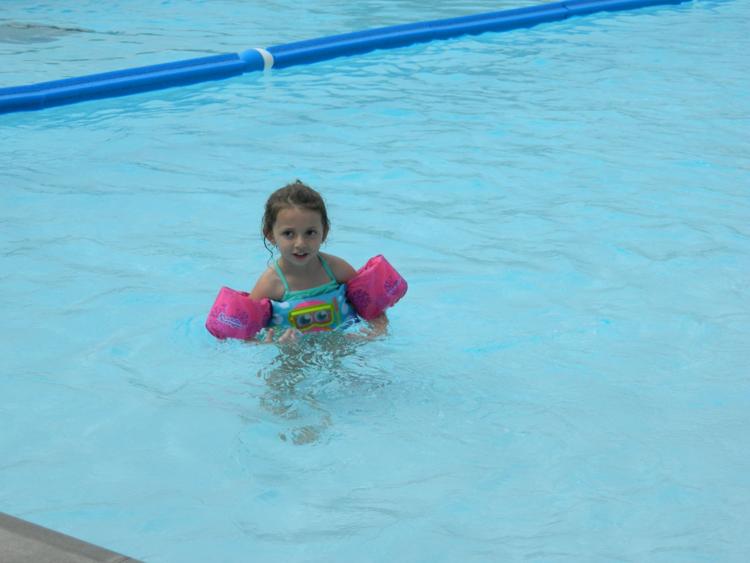 DSCN7308.JPG
DSCN7324.JPG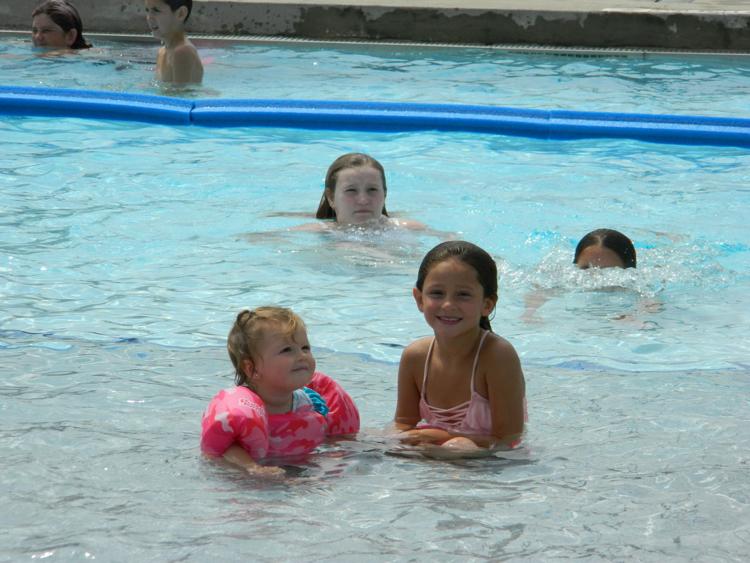 DSCN7316.JPG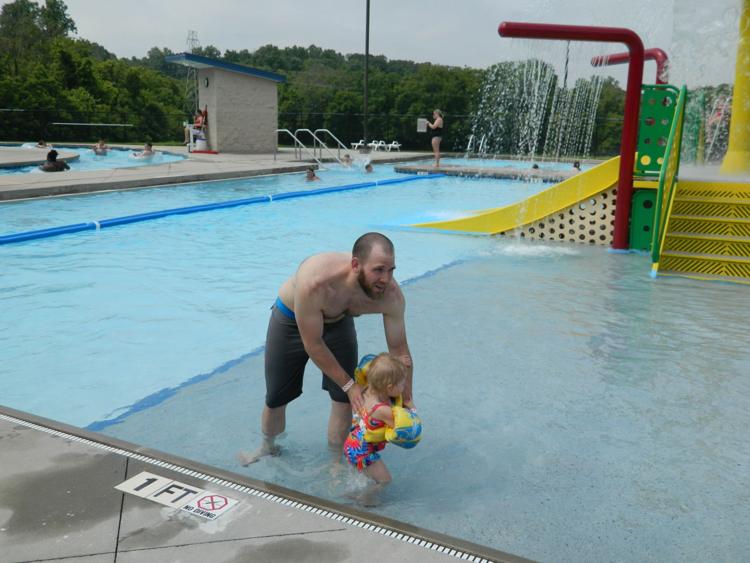 DSCN7314.JPG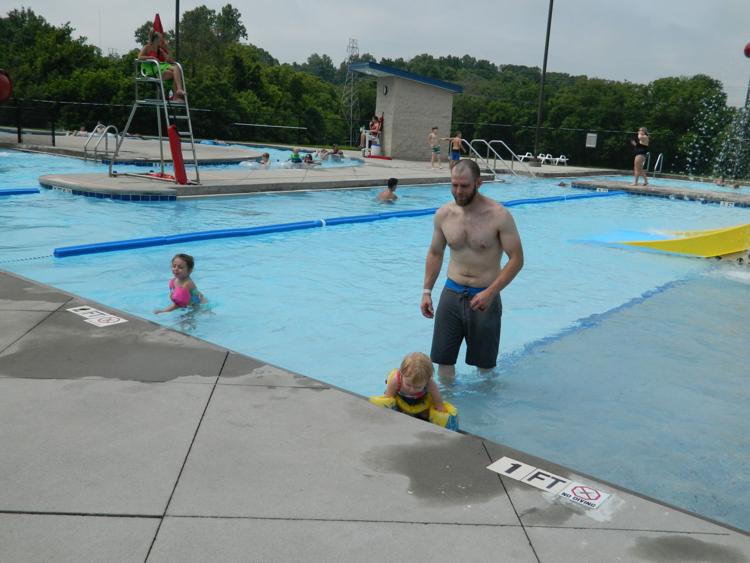 DSCN7317.JPG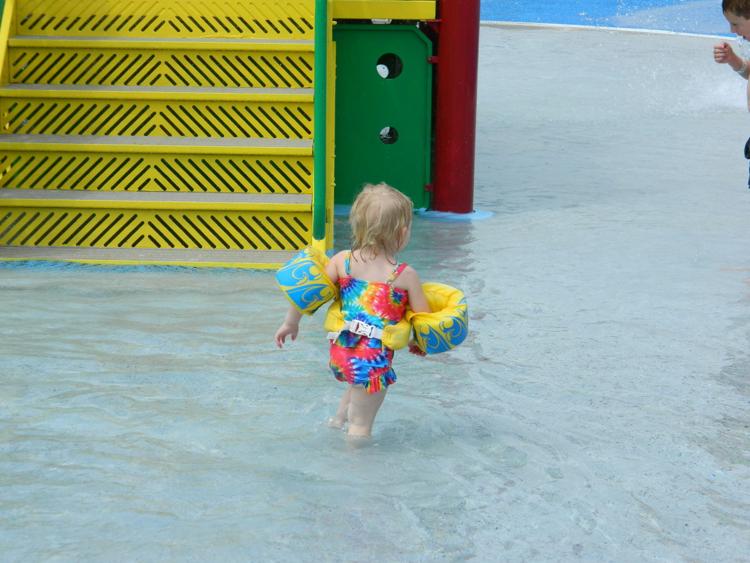 DSCN7309.JPG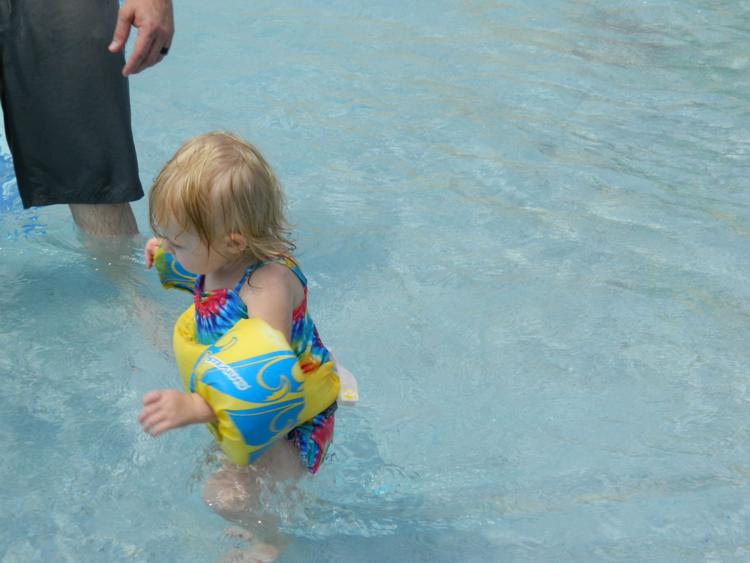 DSCN7311.JPG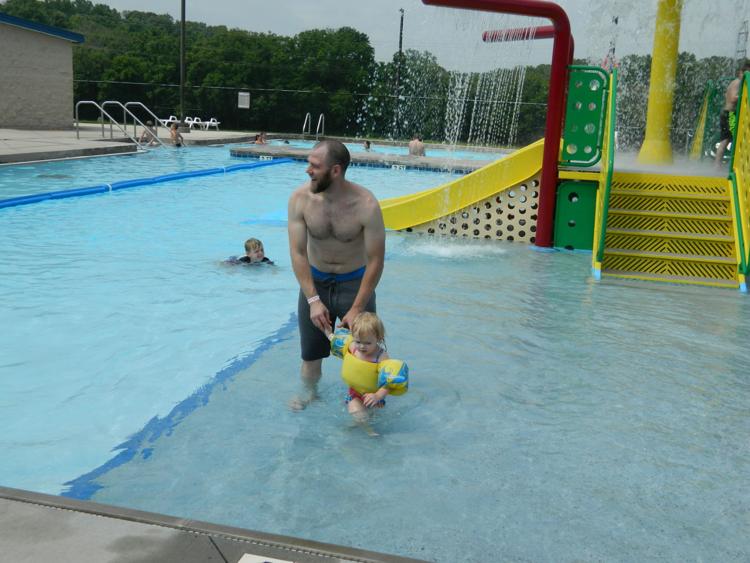 DSCN7310.JPG
DSCN7315.JPG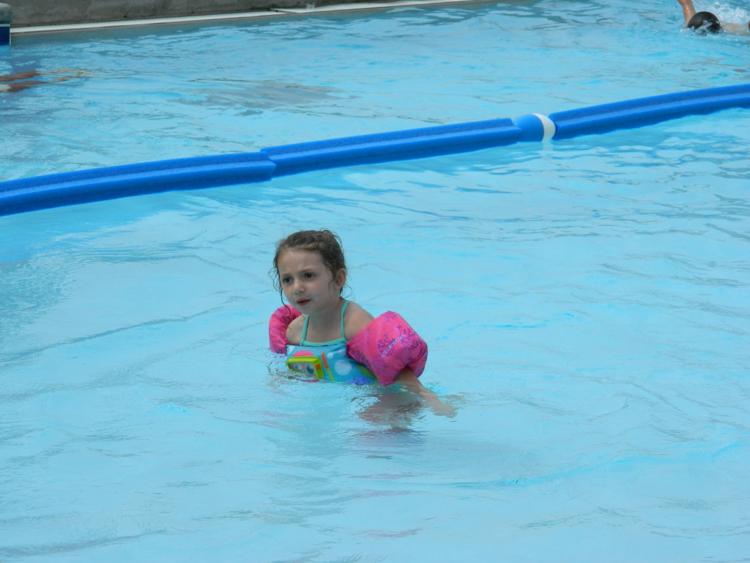 DSCN7307.JPG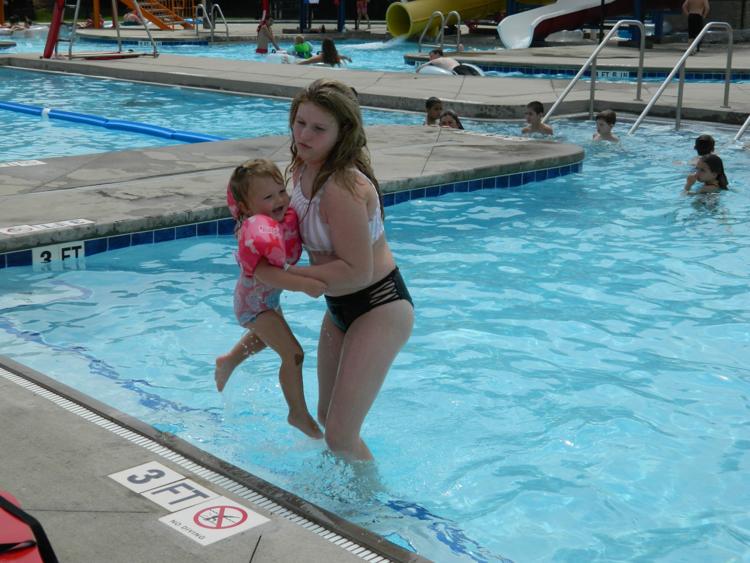 -- HIDE VERTICAL GALLERY ASSET TITLES -- (copy)