Grand Reopening: Groucho's is back in business after face-lift
Downtown sandwich shop Groucho's Deli celebrated 10 years of business Monday morning in Statesville. The store had reopened Saturday after undergoing a remodel for five days.
Owner Brandon Sutton said closing the business for a week was tough but necessary.
The passage of 10 years meant the deli needed freshening up a bit and some things needed to be replaced. "Over 10 years, things get worn and get to a point where they need to be replaced," he said. "It's really just a face-lift and an update."
Groucho's (1).jpg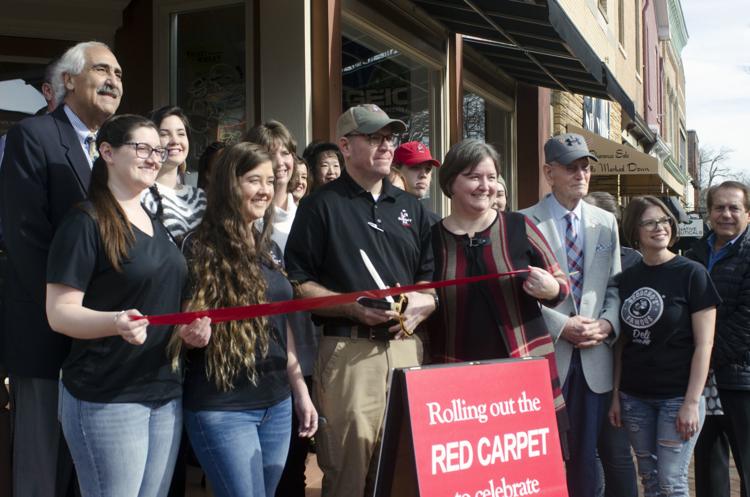 Groucho's (2).jpg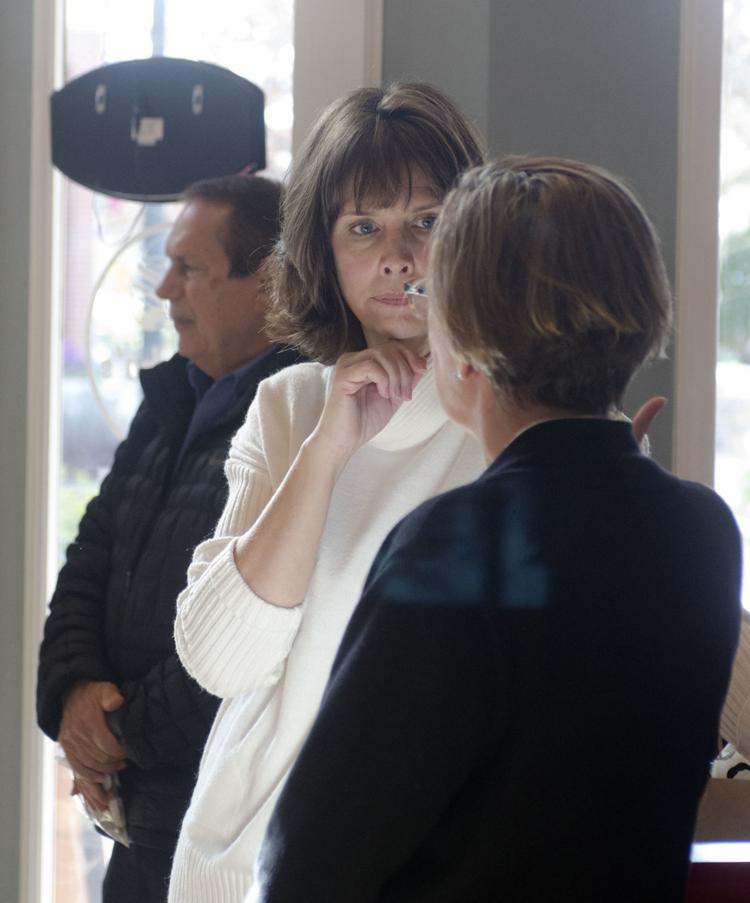 Groucho's (3).jpg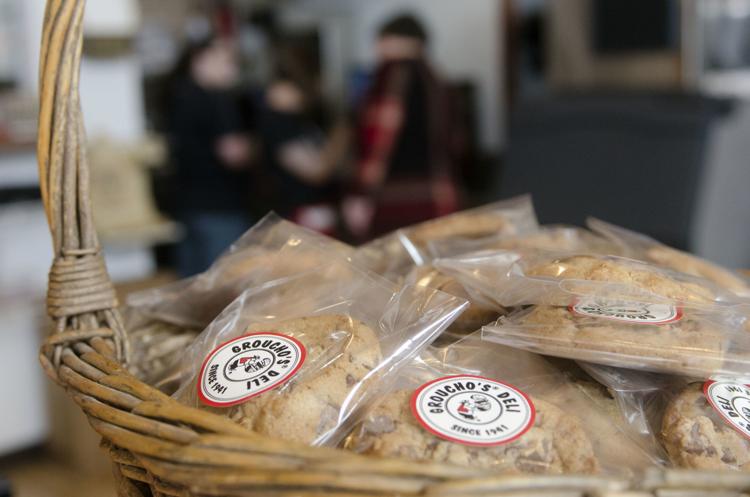 Groucho's (4).jpg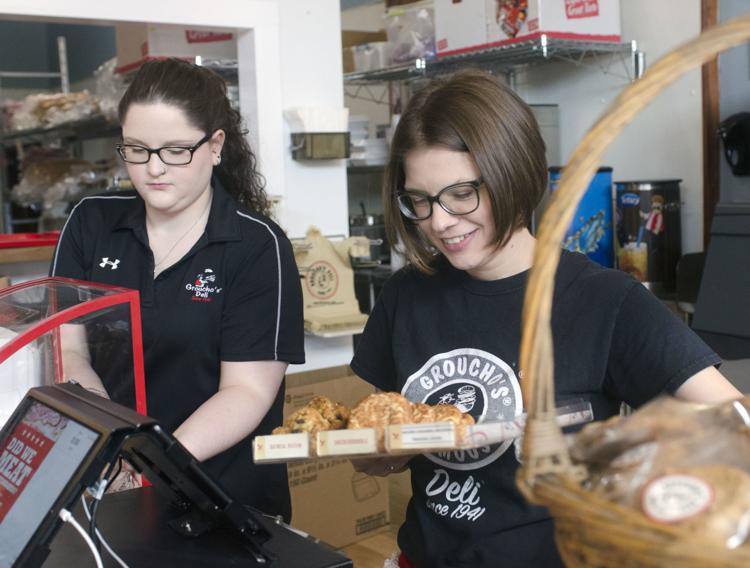 Groucho's (5).jpg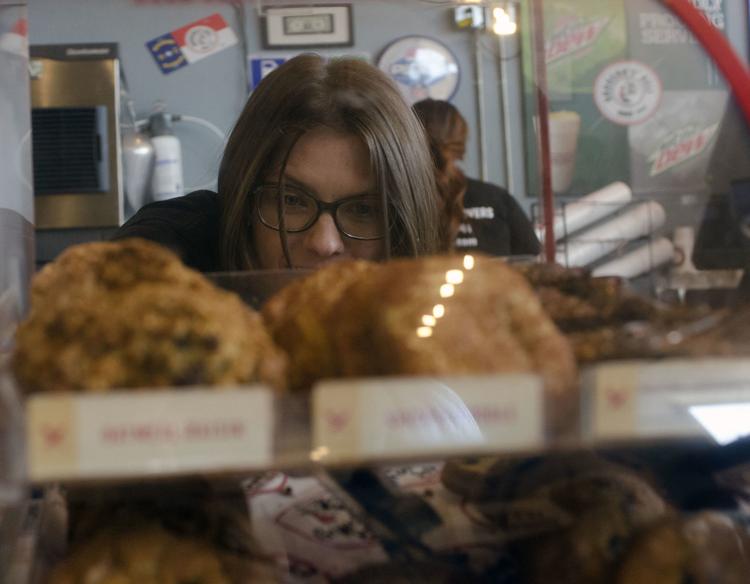 Groucho's (6).jpg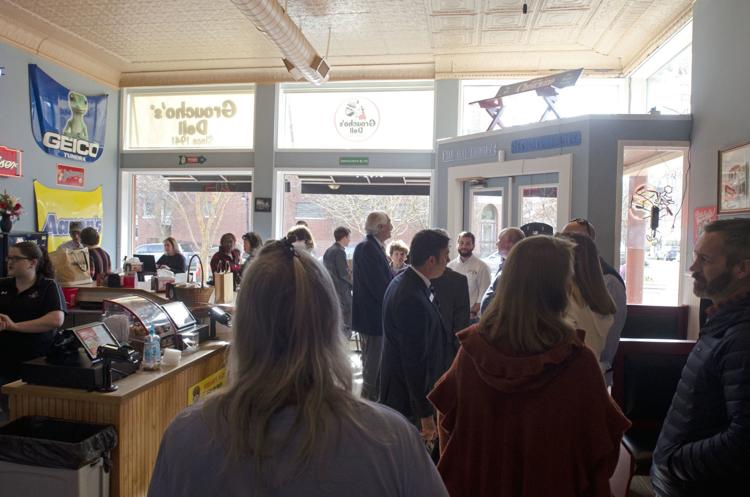 Groucho's (7).jpg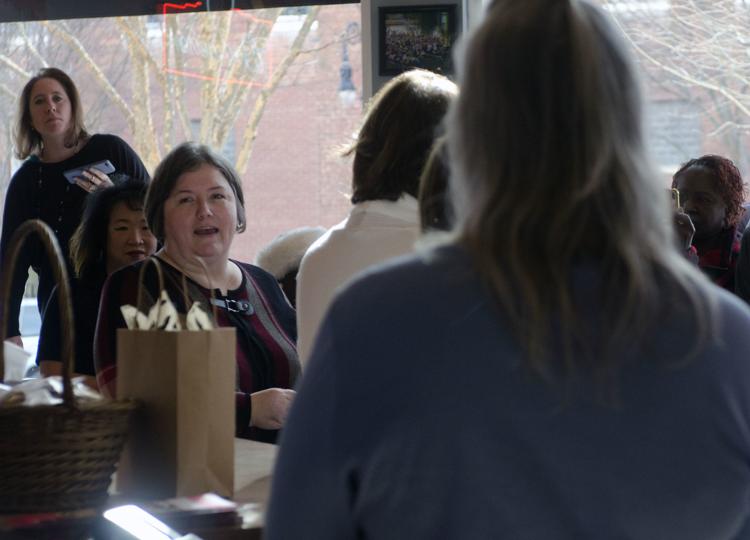 Groucho's (8).jpg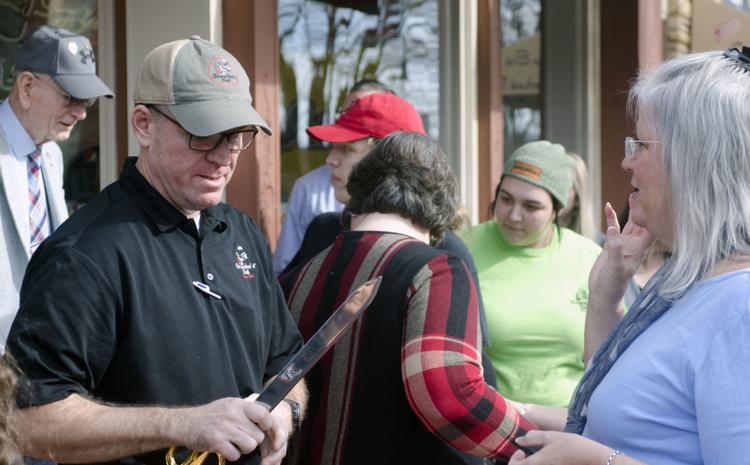 Groucho's (9).jpg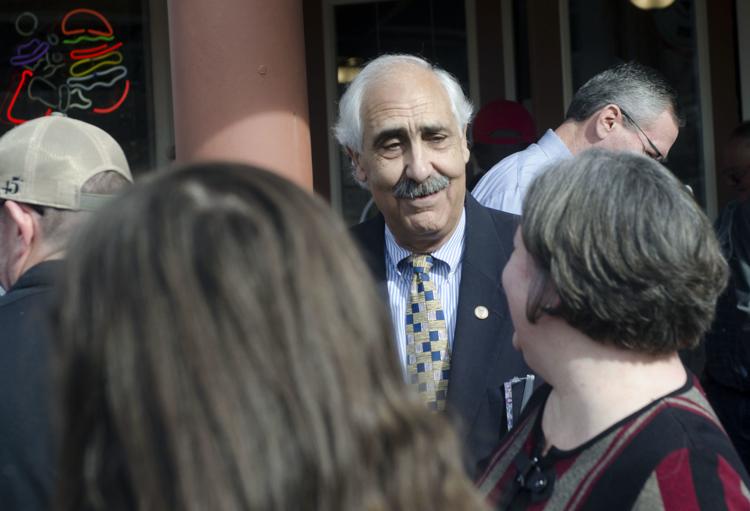 Groucho's (10).jpg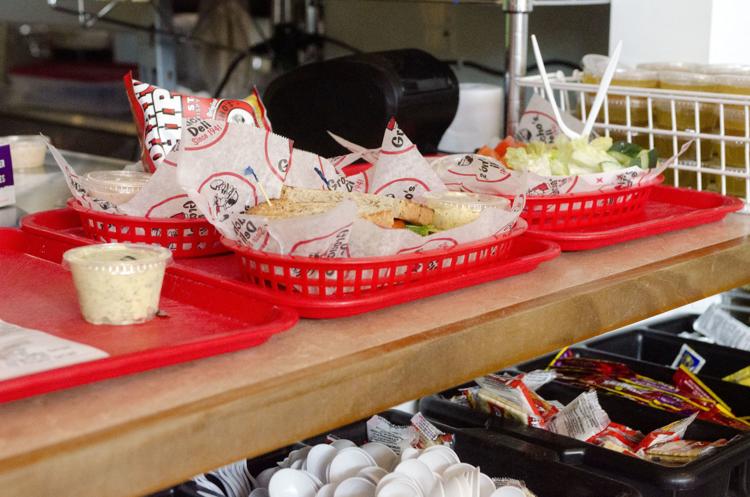 Groucho's (11).jpg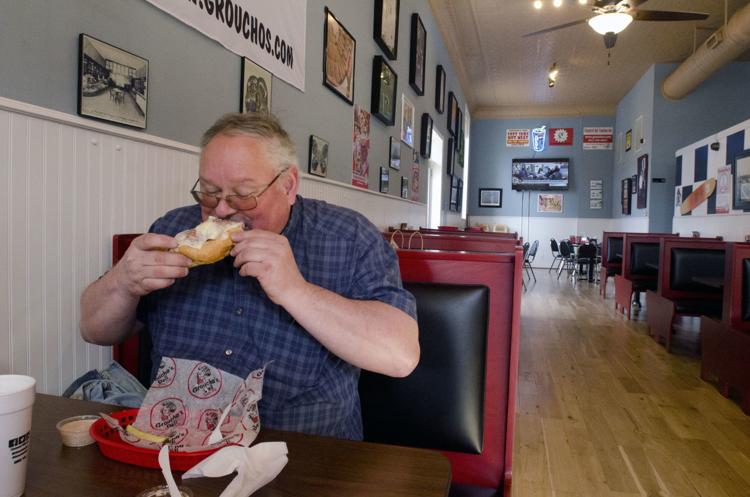 Groucho's (12).jpg