PHOTOS: Boy Scout Troop 609 food drive
Boy Scout Troop 609 was working to help restock the shelves at Iredell Christian Ministries on Saturday. The Troop hosted a drive-thru food drive at the First ARP Church in downtown Statesville. Jim Mixson, one of the leaders of Scout Troop 609, said prior to the drive that it was in response to the impact of the coronavirus.
"Donations are down and the need has increased because of COVID-19," Mixson said.
By midway through the drive, the bed of a pickup truck was filling up nicely as the Scouts worked, masks in place.
Iredell Christian Ministries, located at 752 Old Salisbury Road, was founded in 2007.
Boy Scouts food drive (1).JPG
Boy Scouts food drive (2).JPG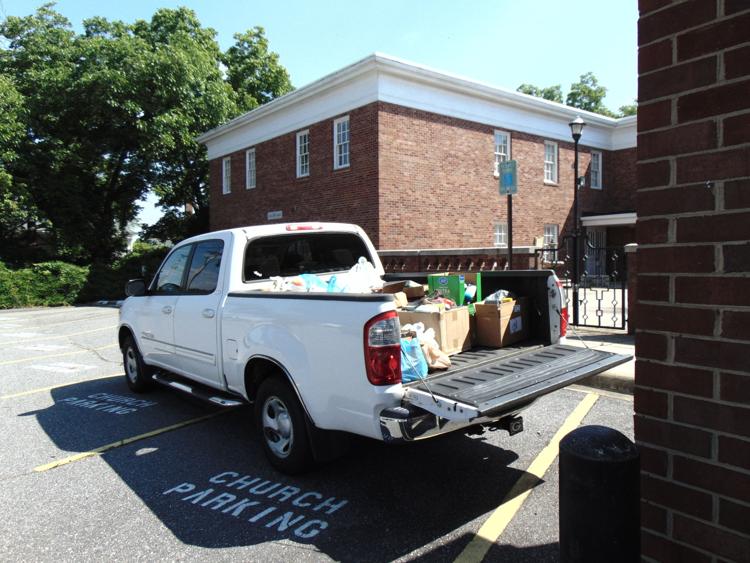 Boy Scouts food drive (3).JPG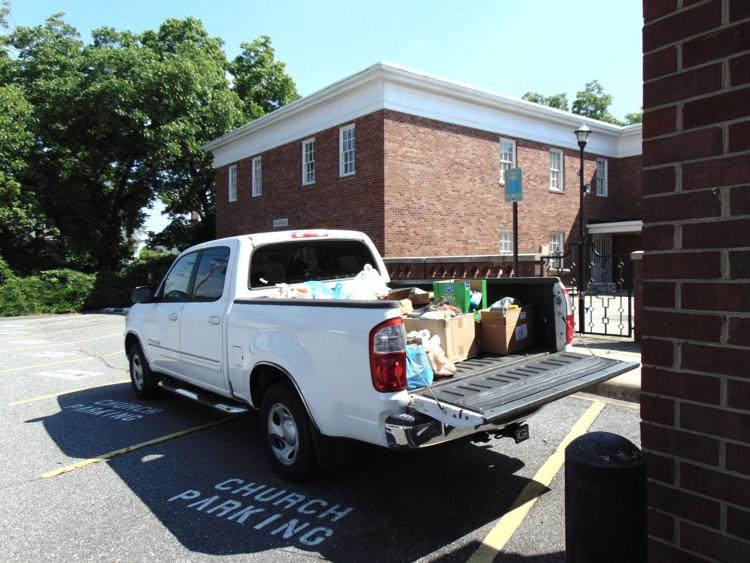 Boy Scouts food drive (4).JPG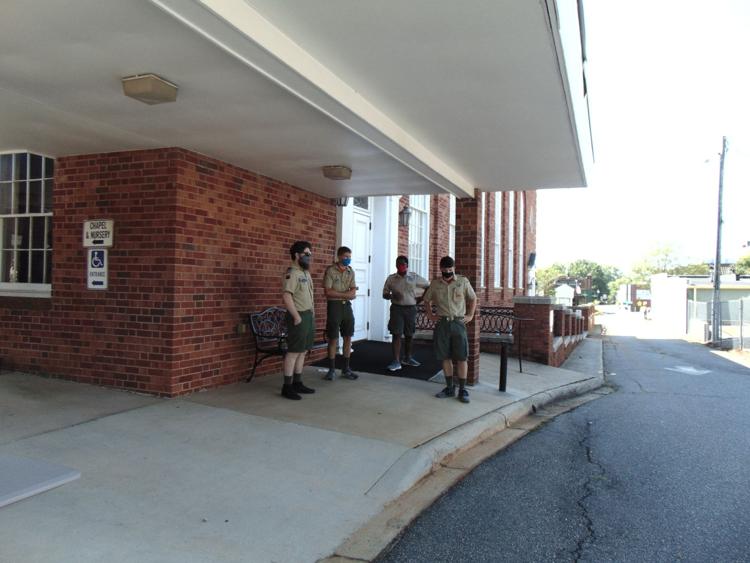 Boy Scouts food drive (5).JPG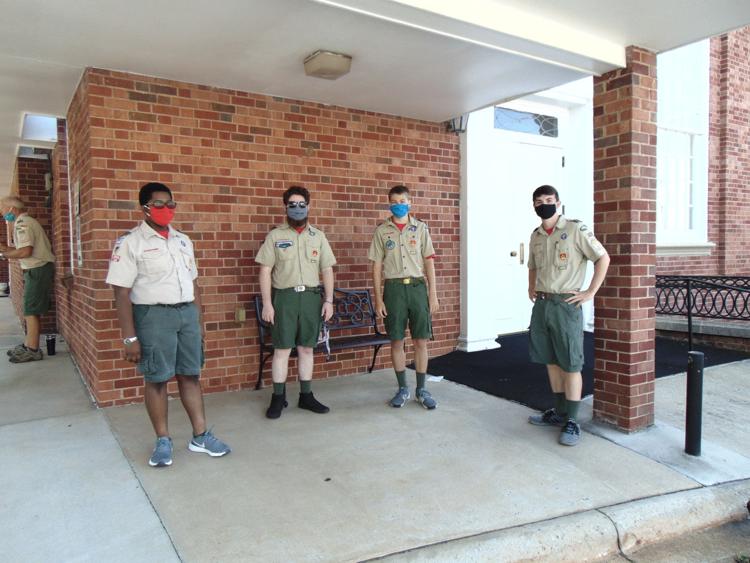 Boy Scouts food drive (7).JPG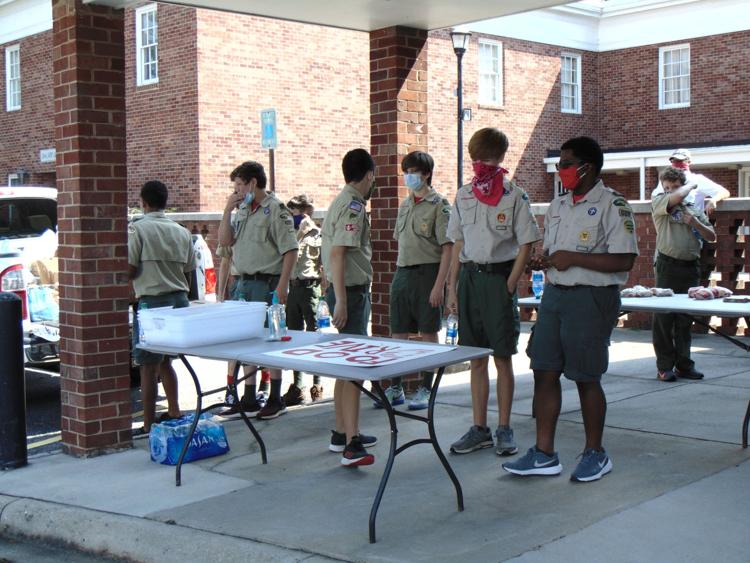 Boy Scouts food drive (9).JPG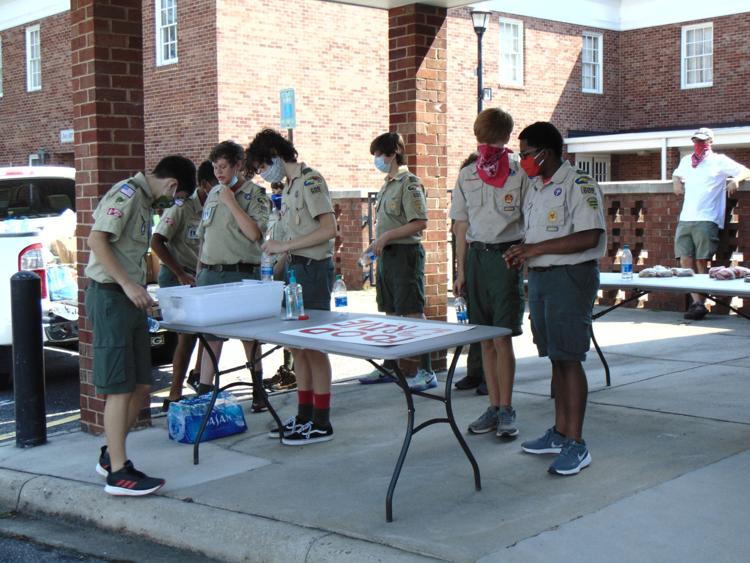 Boy Scouts food drive (10).JPG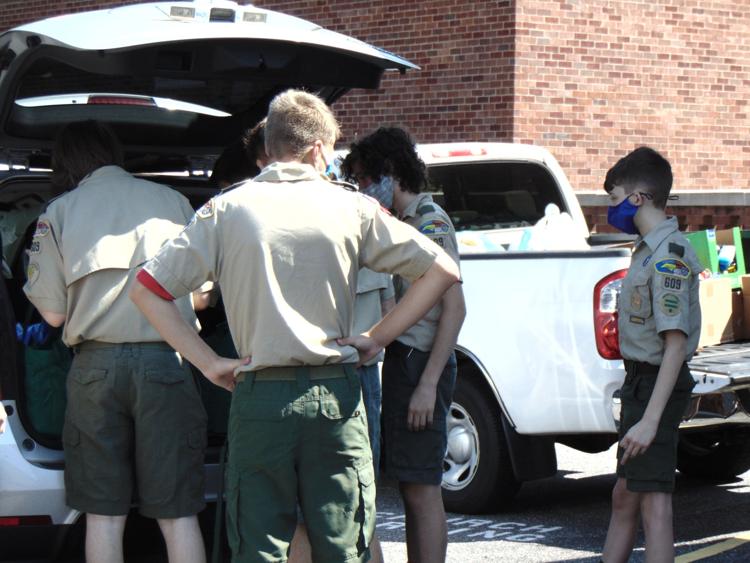 Boy Scouts food drive (11).JPG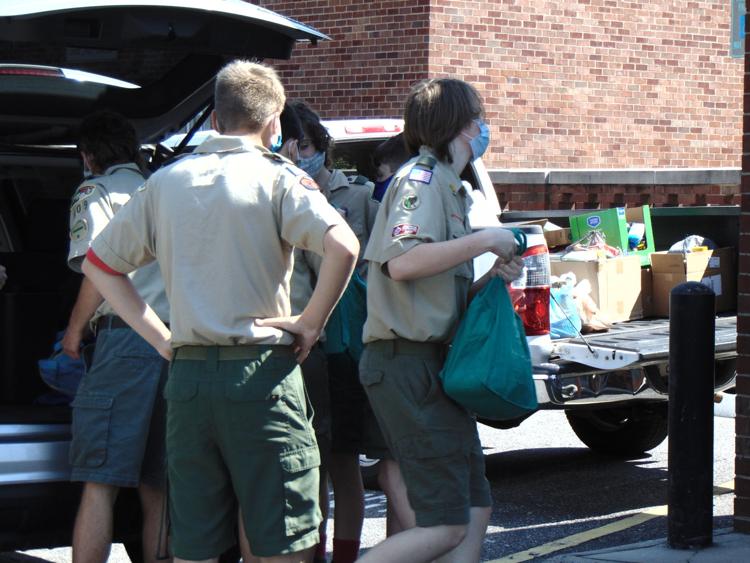 Boy Scouts food drive (12).JPG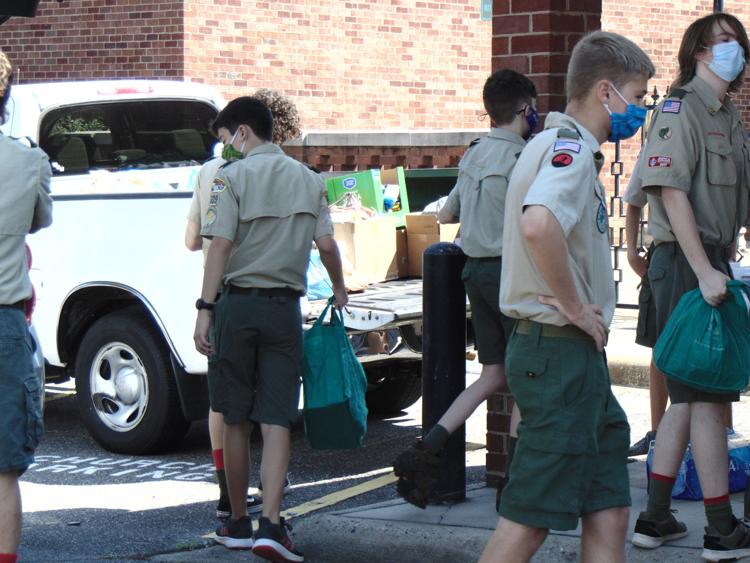 Boy Scouts food drive (13).JPG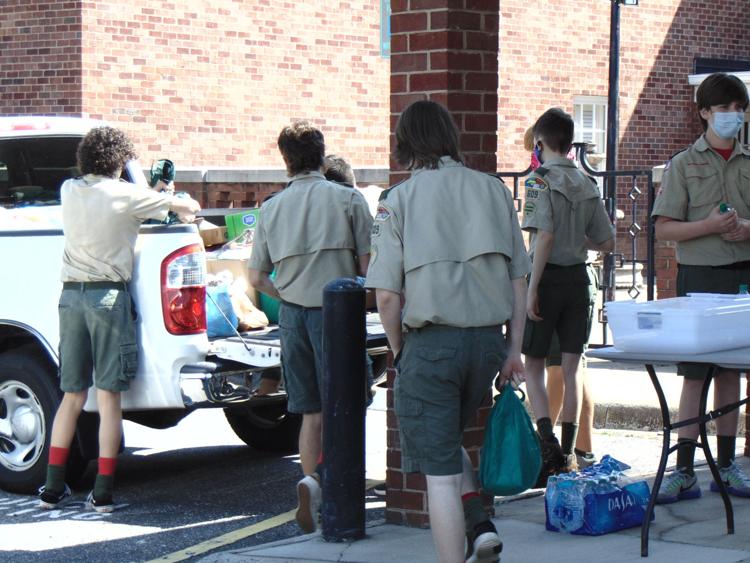 Boy Scouts food drive (14).JPG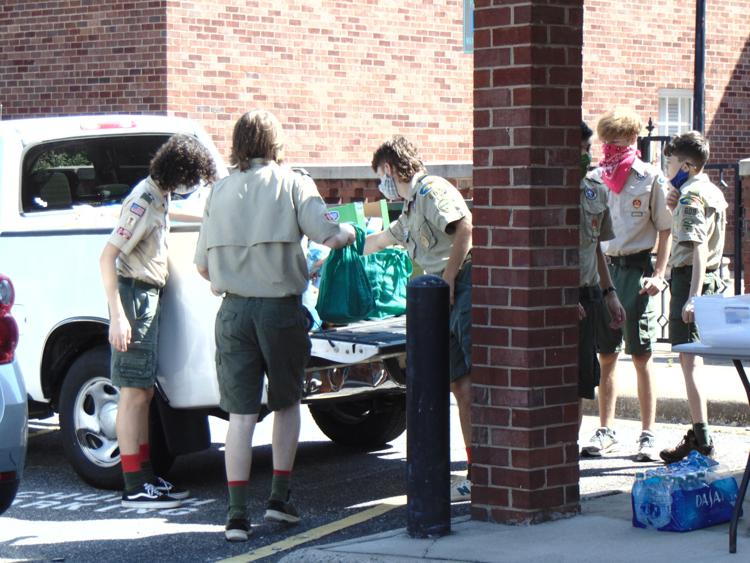 Boy Scouts food drive (15).JPG